Ensure Prisoner Release is Reasonable and Safe During COVID-19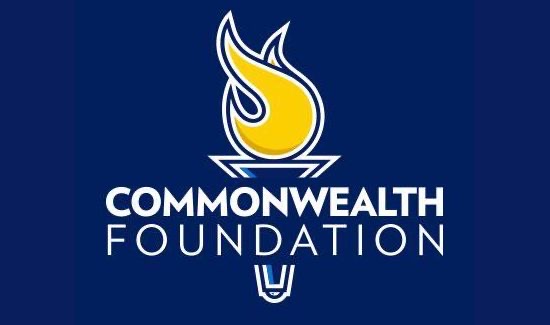 Ensure Prisoner Release is Reasonable and Safe During COVID-19
Considering Both Public Safety and Prisoner Health Essential
April 10, 2020, Harrisburg, Pa. — Today, Governor Wolf announced that his administration will be releasing qualified state prisoners under the Temporary Program to Reprieve Sentences of Incarceration Program. The Commonwealth Foundation supports reasonable efforts to release non-violent inmates who are vulnerable to COVID-19, but has provided additional policy recommendations to ensure public health and safety.
"Both the need to protect correctional officers and prisoners from the spread of COVID-19 and the obligation to ensure public safety must be at the top of our political leaders' minds," said Commonwealth Foundation Vice President Steve Bloom. "It is disappointing that the governor acted unilaterally rather than achieving a more comprehensive and balanced legislative solution. Nonetheless, it is crucial that every re-entry plan accounts for the unique health and safety challenges of each prisoner and the community they are re-entering. Our additional recommended policies will help state and county officials to simultaneously quell the spread, ensure the public is protected, and address long-term concerns."
In light of the governor's executive order, our top policy solutions to protect public health and safety include:
Recommendations to the Legislature
Pass legislation to ensure that parole board vacancies are immediately filled, ensuring no prisoners are unnecessarily held beyond their minimum sentence, and to continue to expediting parole.
Require the finalizing of pending or deferred commutation hearings, and consider commutation reform in Senate Bill 884 and House Bill 2262.
Temporarily cease requiring halfway houses for re-entry for individuals released outside of the governor's order.
Consider legislation granting compassionate release for individuals serving life sentences and who have demonstrated rehabilitation.
Operational Recommendations to the Department of Corrections and Parole Board
Fully implement the provisions in the  Justice Reinvestment Initiative 2  (enacted December 2019) providing automatic parole for low-level offenders.
To ensure accountability, require medical officers for each state and county prison to submit and/or publicize their individual disease prevention plans.
Empower parole officers with the discretion to include remote supervision of parolees.
Best Practice Recommendations to County Officials
Temporarily decrease pre-trial detention to mitigate the spread of disease and make room for individuals requiring incarceration. This includes considering temporarily waiving cash bail for non-violent offenders.
Expand or continue to provide virtual arraignments and attorney access.
Reduce jail populations where possible through home confinement of elderly inmates.
Commonwealth Foundation experts are available for comment. Please contact Michael Torres at 850-619-2737 or [email protected] to schedule an interview.
# # #
The Commonwealth Foundation transforms free-market ideas into public policies so all Pennsylvanians can flourish.