Fairness Center Represents Workers Mistreated by Labor Unions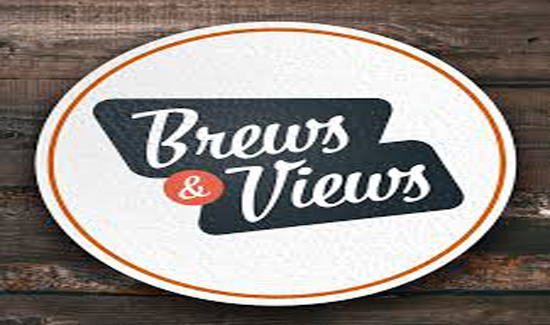 Public sector unions are supposed to represent their workers, but where can workers go when they've been mistreated by union officials?  Matt Brouillette recently sat down with Nathan McGrath, the new president and general counsel of The Fairness Center, to hear how this non-profit public interest law firm is helping workers who often have nowhere else to turn. 
 
Nathan also gave the latest update on where Pennsylvania labor law stands as we near the two-year anniversary of the landmark Janus v. AFSCME U.S. Supreme Court ruling.