Fetal Remains Act Introduced by Rep. Frank Ryan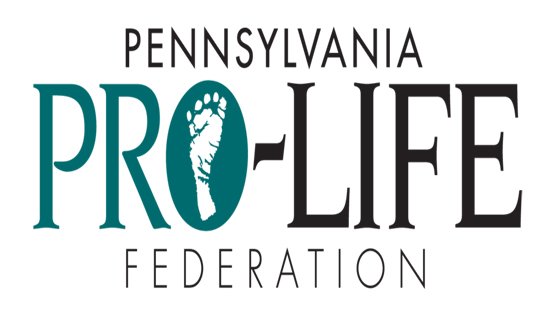 Protecting the Remains of Unborn Children
By Maria V. Gallagher, Legislative Director
 State Rep. Frank Ryan (R-Lebanon County) has introduced a measure to provide protection for the remains of unborn children after their deaths.
The Final Disposition of Fetal Remains Act, otherwise known as House Bill 1890, would "establish requirements for the final disposition of the remains of unborn children after their demise," according to the co-sponsorship memo. The bill affects babies who die as a result of miscarriage or abortion.
Rep. Ryan further stated, "I have spoken openly about the loss my wife and I suffered when we lost our unborn child. This bill is substantially similar to Indiana legislation which was recently declared constitutional by the United States Supreme Court. This creates a stand-alone act which will provide for a respectful interment of these innocent lives which have been lost."
The bill has been reported out of the House Health Committee and is under consideration by the full House.