Fiscal Benefits of Marijuana Legalization Overstated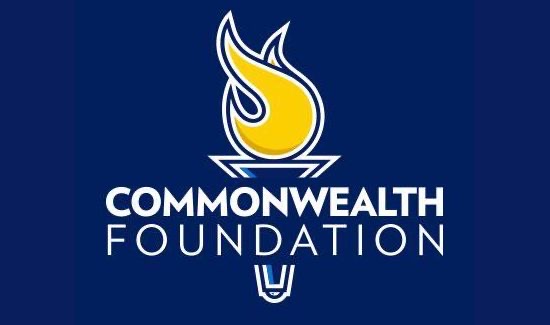 Today, Gov. Tom Wolf renewed his calls for the general assembly to legalize marijuana. One of the primary reasons he gives for this policy is that it will, "Bring in new profits for PA during a global pandemic."
But how much would it actually bring in?
According to a new analysis by Commonwealth Foundation Policy Analyst Andrew Abramczyk, a generous estimation of the potential revenue gains caused by legalizing marijuana would be $100-200 million, before any additional administrative costs are factored in — which would likely be substantial. As he noted in the report, "California, for example, allocated about two-thirds of fiscal year 2019 marijuana collections to the marijuana regulatory apparatus and to drug treatment programs."
Even if every single cent of projected revenue was used to close the state's budget hole, without factoring in any administrative costs, it would cover less than 4% of the deficit, leaving nothing for the myriad of other proposals Gov. Wolf has laid out for potential marijuana revenues.
The merits of marijuana legalization are hotly debated. However, it simply cannot be said that one of those merits would be balancing Pennsylvania's significant budget hole. As noted in the report, "Neither marijuana taxes nor any other feasible revenue boosting measure can bring Pennsylvania into long-term fiscal balance. Instead, policy makers should implement spending limits and procedural reforms to control the budget from the expense side."
Michael Torres