Folmer Resigns Senate in Wake of Child Porn Charges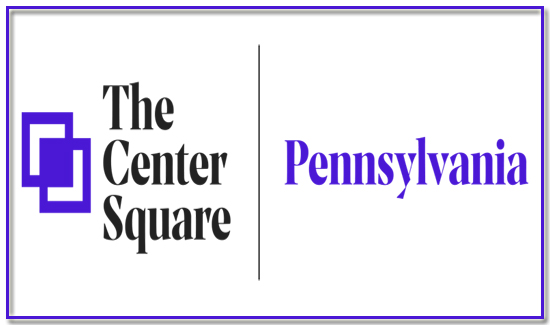 Pennsylvania state Sen. Mike Folmer has resigned in the aftermath of an arrest on charges of possession of child pornography.
Folmer's resignation was announced Wednesday afternoon in a news release from Senate Republican leaders Joe Scarnati and Jake Corman.
"We are sickened and disturbed by the charges brought against Mike Folmer yesterday," Scarnati and Corman said in a joint statement. "We have reviewed the criminal complaint and spoke with Mike Folmer early this morning to insist on his resignation from the Senate. We are in receipt of his letter of resignation and the 48th Senatorial District seat is now vacant."
Folmer, formerly the powerful chairman of the Senate State Government Committee,
was arrested Tuesday
 after an investigation by the Pennsylvania Attorney General's Office, which said it discovered images of child pornography on his personal phone. The investigation was sparked by a tip by the Tumblr social media website, which alerted authorities that child pornography had been uploaded by a user.
The Pennsylvania Republican Party weighed in with a statement condemning Folmer after word emerged of his resignation.
"There is nothing partisan about protecting children who are the most vulnerable among us," the party's statement read. "The shocking and utterly reprehensible allegations against Senator Folmer necessitated his immediate removal from the Pennsylvania Senate and we are glad that he has resigned accordingly."
The resignation came after a morning filled by demands from many of Folmer's colleagues and state officials, including Gov. Tom Wolf, that he needed to step down from his legislative post.
"Last evening, Senator Mike Folmer was charged with possession of child pornography by the State Attorney General's Office," said Sen. John DiSanto, one of Folmer's fellow Republicans, Wednesday morning on Twitter. "The sexual exploitation of children is immoral and criminal. He needs to resign immediately and be held accountable for his actions."
"The charges against Senator Folmer are deeply disturbing," said Senate Minority Leader Jay Costa. "Given his acknowledgement to possessing child pornography I am calling for his resignation. I believe his constituents and the Senate would be best served by his stepping aside."
Media reports Wednesday indicate that Folmer was released on $25,000 bail following his arrest Tuesday.
As chairman of the State Government Committee, Folmer was one of the leading voices for redistricting reform, drawing praise from Democratic lawmakers for having the courage to call a hearing in 2018 to discuss proposals to reform the state's process for drawing legislative districts despite alleged opposition from legislative leaders in the state. At the same time, he has also been a prominent conservative voice against the growth of government in the state.