GOP Holds Onto Three State House Seats in Tuesday Special Elections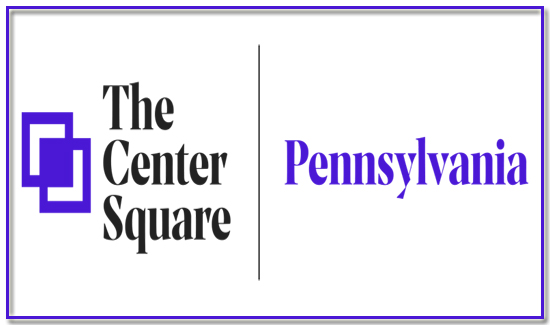 By Christen Smith
The Center Square) – Republicans held tight to three districts up for grabs in special elections scattered across Pennsylvania on Tuesday, the same day Gov. Tom Wolf advised a statewide shutdown of nonessential businesses to combat the coronavirus pandemic.
Eric Davanzo secured 52 percent of the vote in Westmoreland County, replacing former Rep. Justin Walsh. Voters in the divided Bucks County chose Kathleen "K.C." Tomlinson to replace former Rep. Gene DiGirolamo, now a county commissioner. And in Mercer County, Tim Bonner swept with 77 percent of the vote to replace former Rep. Ted Nesbit. Both Nesbit and Walsh resigned in December to assume roles as county judges.
The wins secure the GOP's 110-93 majority in the state House. Democrats spent more than $900,000 in hopes of flipping at least one seat in their favor, to no avail. Lawrence Tabas, state GOP chairman, said the results prove "Pennsylvania is not for sale."
"The successes of the March 17 special elections show the strength of our party in the Commonwealth, and have fortified the Republican majority in the Pennsylvania House of Representatives," he said. "These victories also serve to further the Republican momentum in Pennsylvania ahead of the Nov. 3 general election."
Pennsylvania Democratic Party Chairwoman Nancy Patton Mills criticized Republicans for holding the elections despite the ongoing epidemic, leading to what she called skewed results.
House Speaker Mike Turzai, R-Allegheny, said last week he would not postpone the elections despite growing uncertainty about the spread of the novel coronavirus across the state. Doing so, he reasoned, would lead to further confusion.
"It is beyond shameful that Mike Turzai insisted these elections take place and knowingly disenfranchised many voters who stayed home due to health and safety concerns caused by the COVID-19 outbreak," Patton Mills said. "Turzai's lack of leadership confused voters and made a difficult time for Pennsylvania even worse. Everyday Pennsylvanians should not and will not forget who is to blame for today's distortion of the democratic process."
Officials in Louisiana, Georgia, Maryland, Ohio and Kentucky have postponed primaries amid the outbreak. Wolf has said it's too soon to know if Pennsylvania's April 28 primary should be rescheduled.
The Department of Health said state 133 residents have tested positive for COVID-19 as of Wednesday.
"Pennsylvanians have a very important job right now: stay calm; stay home and stay safe," Secretary of Health Dr. Rachel Levine said. "We have seen case counts continue to increase and the best way to prevent the spread of COVID-19 is stay home."