GOP Searching for Nobody in Pennsylvania U.S. Senate Race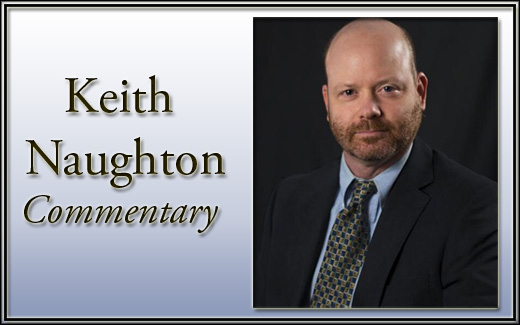 The race for the US Senate in the Pennsylvania Republican primary is nothing like the state has ever seen. A raucous free-for-all that only looks tame when compared to the circus for Governor. By the primary there might be more Republicans running for statewide office that GOP voters in the state.
Years of terrible party leadership left the Pennsylvania Republican Party bereft of "A" list candidates to replace retiring Senator Pat Toomey – and, for that matter, B, C, or D-list candidates. And, since politics abhors a vacuum, the open Senate seat has sucked in a myriad of hopefuls, some serious, some not. Remarkably, for a decidedly nativist state, the top contenders are all recent arrivals or returnees to the state. Not surprisingly they are using their checkbooks to buy into the race. The vast, cacophonous crowd has vexed party leaders, who are hopeful an all-star candidate will emerge.
Read the rest of the article in The Hill.