Gov. Matt Bevin to be PLC 2022 Kick-Off Speaker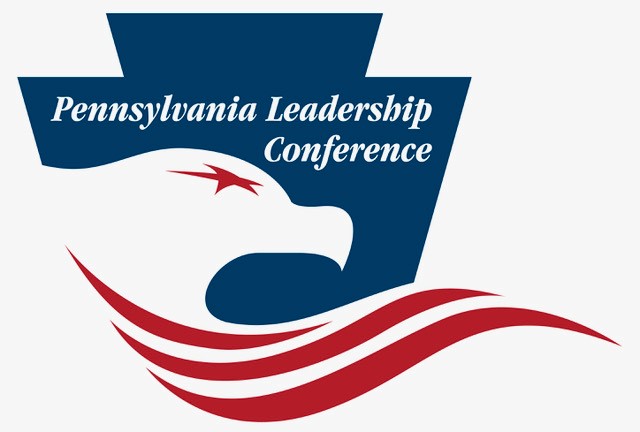 Registration NOW OPEN at 'Early Bird' Rates
(Harrisburg, PA) – Matt Bevin, the 62nd Governor of Kentucky, will be the kick-off speaker at the 2022 Pennsylvania Leadership Conference to be held April 1-2, 2022 at the Penn Harris Hotel by Wyndham (formerly the Radisson Penn Harris) in Camp Hill (Harrisburg), Pennsylvania.
Former Congressman Trey Gowdy, currently a Fox News contributor and host of Sunday Night in America with Trey Gowdy, will be the featured dinner speaker Friday evening at the conference, John Gizzi of Newsmax will be the conference breakfast speaker, State Treasurer Stacy Garrity, Auditor General Tim DeFoor, nationally-syndicated radio host Rev. C.L. Bryant of FreedomWorks, and Cliff Maloney from the Citizens Alliance of America will also address the conference.  The event will include special forums spotlighting candidates for Governor of Pennsylvania and United State Senator from Pennsylvania.
A pre-conference Pennsylvania Election Integrity Summit sponsored by the Conservative Partnership Institute and the Election Integrity Network will be held on Thursday, March 31st at the Penn Harris Hotel. A separate registration for the summit is required and available at www.paleadershipconference.org.
The Pennsylvania Leadership Conference is the premiere gathering of public policy conservatives each year in the Keystone State.  It is the largest and longest-running of the state-based conservative conferences regularly attracting a long list of conservative elected officials, scholars, journalists, and activists for two days of speeches, panel presentations, workshops, and networking.
Matt Bevin is a husband, father of nine children, US Army veteran, small business owner and recently served as the 62nd Governor of Kentucky.
As Governor, he developed and directed the passage of the most fiscally responsible budgets in Kentucky's history, strengthening and stabilizing Kentucky's financial foundation and future. Through initiatives like "Red Tape Reduction" and "Kentucky Trained, Kentucky Built", he worked to help Kentucky become the center of engineering and manufacturing excellence in America.
Gov. Bevin invested substantial political capital and financial resources in education and workforce development, pension reform, defending every single Kentucky life, reforming foster care and adoption, creating a healthier Kentucky, protecting those who protect us, and creating open and transparent government.
Throughout his life, Gov. Bevin has participated in numerous, off the beaten path adventures such as skydiving, bungee-jumping, riding his bicycle across the United States, running with the bulls in Pamplona and visiting more than 50 countries around the world.
He is grateful to be an American. His passionate love for God and country is the driving force behind his personal and professional decisions.
Registration for the 2022 Pennsylvania Leadership Conference and the Pennsylvania Election Integrity Summit is NOW OPEN at Early Bird registration rates using the promo code EarlyBird at www.paleadershipconference.org