Governor Wolf Condemns Thousands of Students to Failing Schools With Veto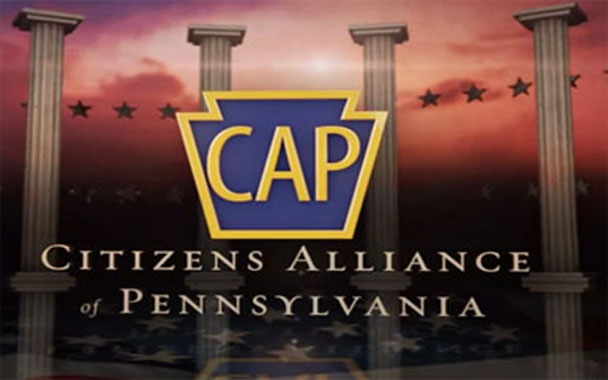 In 2018, over 50,000 students were denied education scholarships through the EITC (Education Improvement Tax Credit) and OSTC (Opportunity Scholarship Tax Credit) due to a lack of funds thanks to statutory limits. There is currently a waiting list of eligible businesses willing to provide $80 million to the programs in exchange for the tax credits offered. Who could possibly think that standing in the way of expanding educational opportunities is a good idea? The answer is, sadly, Governor Tom Wolf.
Almost immediately after passage, Governor Wolf announced his intention to veto HB 800. The legislation would have increased the EITC and OSTC limits by a combined $100 million. The bill would have also expanded scholarship eligibility to include more middle-class families. Despite his lofty rhetoric that a zip code shouldn't determine the quality of a student's education, his veto guaranteed that children will be trapped in failing schools. Pennsylvania currently spends more than $16,000 per student, on average, per year. Despite that amount being well over the national average, too many schools fail to provide the education that students deserve.
The EITC and OSTC provide assistance to families who live in school districts that underperform and allow students an opportunity to reach their full potential. Our friends at the Commonwealth Foundation estimated that the increased tax credits and eligibility requirements in HB 800 would have benefited 90,000 students over the next five years.
Expanding educational opportunities and empowering parents should be a bipartisan issue, but it isn't. Thanks to the opposition from teachers' unions and their allies in the Governor's Mansion and General Assembly, Pennsylvania's students pay the price.