Governor Wolf Tests Positive for COVID-19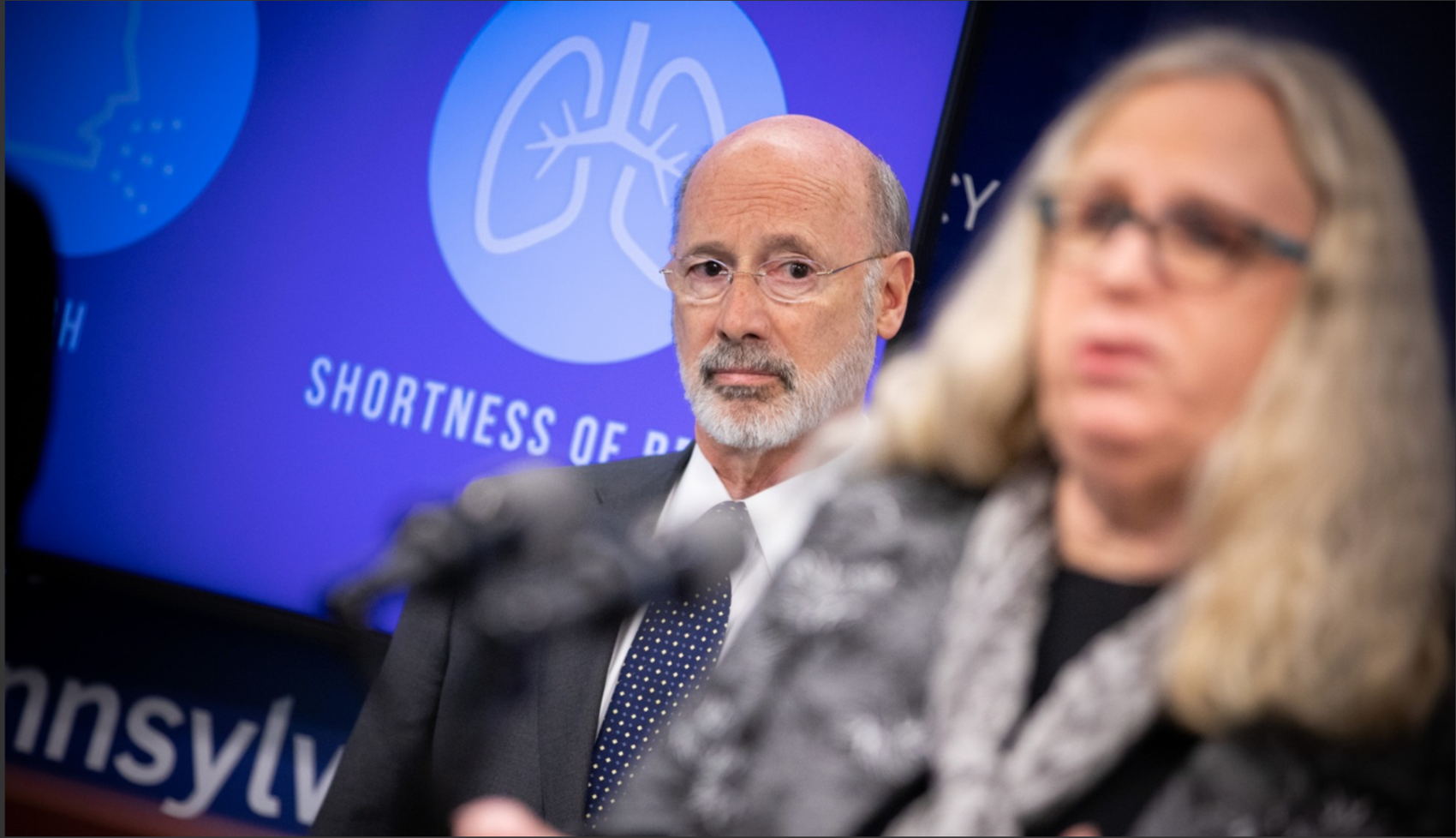 The Center Square) – Pennsylvania Gov. Tom Wolf said Wednesday he's tested positive for COVID-19.
The announcement comes on the same day capitol insiders expected the governor would enact widespread economic closures as virus cases surge.
"I have no symptoms and am feeling well and I am in isolation at home," Wolf said via Twitter. "I am following CDC and Department of Health guidelines."
He said he and his wife, Frances, remained quarantined at home. He asked all residents to wear masks, social distance and remain vigilant.
"As this virus rages, my positive test is a reminder that no one is immune from COVID," he said. "Following all precautions as I have done is not a guarantee, but it is what we know to be vital to stopping the spread of the disease."
Wolf's last public appearance was Monday when he hosted a news conference with Secretary of Health Dr. Rachel Levine and other staff members of the Department of Health to "sound the alarm" on rising COVID-19 hospitalizations.