Grove Responds to Chapman Ignoring U.S. Supreme Court Ruling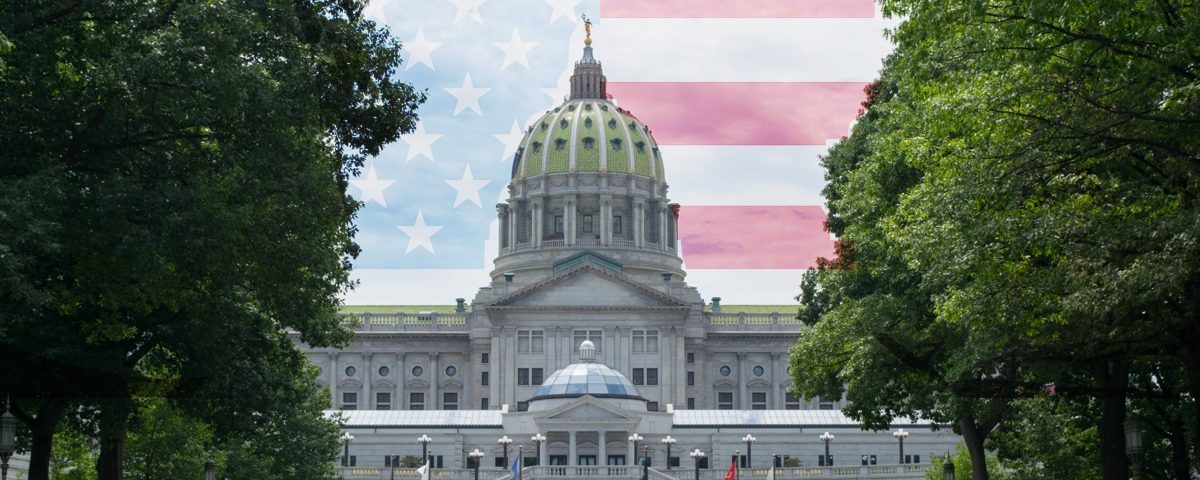 HARRISBURG – In response to Acting Pennsylvania Secretary of State Leigh Chapman decision to not follow the U.S. Supreme Court's ruling on undated ballots, Rep. Seth Grove (R-York), chairman of the House State Government Committee, issued the following statement:
"This is just another example of Democrats picking and choosing which laws and court rulings they want to follow and enforce. Just as we've seen in Philadelphia with District Attorney Larry Krasner, who has opted to not enforce certain gun laws, Chapman has chosen to turn a blind eye to the recent U.S. Supreme Court ruling on undated mail-in ballots.
"The Wolf administration has continually relied on the state Supreme Court to alter the state's election laws and happily followed their rulings when it suits his needs. But when a ruling for the nation's highest court doesn't fit his narrative, the administration opts to simply ignore it. This is not how our system of government works.
"I am calling on Chapman to follow the U.S. Supreme Court's ruling on the Lehigh County case.
"Under the latest guidelines, each of the state's 67 counties will decide if problematic ballots will be counted. As we have seen in the past, having different sets of rules for a single race for an elected office that spans at least two counties causes massive problems. This patchwork of how election are conducted continues to sow problems and doubt in the entire election system. It could be easily rectified if Chapman would simply following the U.S. Supreme Court's ruling and issue guidance that counties do the same."