Guy Benson to be 2023 PLC Luncheon Speaker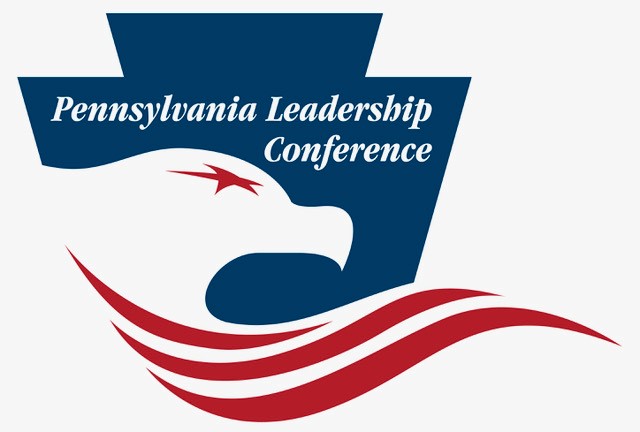 Registration NOW OPEN at 'Early Bird' Rates
(Harrisburg, PA) – Guy Benson, Fox News contributor and host of the Guy Benson Show on Fox News Radio will be the luncheon speaker at the 2023 Pennsylvania Leadership Conference to be held March 30 – April 1, 2023 at the Penn Harris Hotel by Wyndham in Camp Hill (Harrisburg), Pennsylvania.
Fox News contributor Kellyanne Conway will be Featured Speaker at the conference dinner on Friday, March 31st.  She will be joined by Guy Benson, Marc Morano of Climate Depot, and Lourdes Ubieta of Americano Media as conference speakers. Additional speakers, panels and workshops will be announced over the coming weeks.
The Pennsylvania Leadership Conference is the premiere gathering of public policy conservatives each year in the Keystone State.  It is the largest and longest-running of the state-based conservative conferences regularly attracting a long list of conservative elected officials, scholars, journalists, and activists for two days of speeches, panel presentations, workshops, and networking.
Registration for the 2023 Pennsylvania Leadership Conference is NOW OPEN at www.paleadershipconference.org. (Please note we are now using a new registration platform, Cvent. As such the Early Bird discount rate is built into the registration fee so there is no need to enter a discount code as it will be automatically applied. The PLC web site also includes a brief video tutorial to help you navigate the new registration system.)
Guy Benson is a Fox News Contributor, Political Editor of Townhall.com, and the host of the nationally syndicated 'Guy Benson Show' on Fox News Radio.
Guy was named to Forbes magazine's ′30 under 30′ law & policy list in 2015, the year he co-authored End of Discussion, a prescient warning about the perils of cancel culture. The Huffington Post included Guy in its 2017 roster of the ′25 top millennial broadcasters in American news and politics′. That same year, he received the College Republican National Committee's biannual Lee Atwater ′Outstanding Young Conservative award.′
Guy has served as a Media Fellow at Stanford University's Hoover Institution, and a Visiting Fellow at both Harvard and Georgetown Universities' Institutes of Politics.  He graduated with honors from the Medill School of Journalism at Northwestern University in 2007.
Register for the 2023 Pennsylvania Leadership Conference TODAY at www.paleadershipconference.org.