Handicapping the 2024 GOP Presidential Field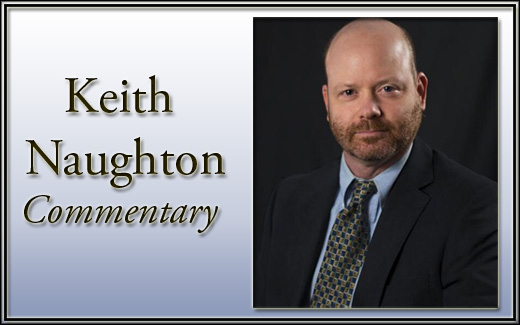 At just under three years before the Republican Presidential primaries, it's as good a time as any to start handicapping the GOP field.
#1 Donald Trump: Of course Trump is in the lead. Whether in name recognition, approval rating or ballot test, Trump is far in front of any conceivable competition. And he has signaled his interest in running, although not a firm commitment. But Trump's star has noticeably dimmed. In spite of high polling numbers and the non-stop Trump lovefest at CPAC, Trump only got 55% in the preference poll – that's a terrible number considering 97 percent of attendees approved of Trump.
Read the rest at The Hill.
https://thehill.com/opinion/campaign/543356-top-5-republican-presidential-contenders-and-2-on-the-way-out