Harrisburg School District Under FBI Investigation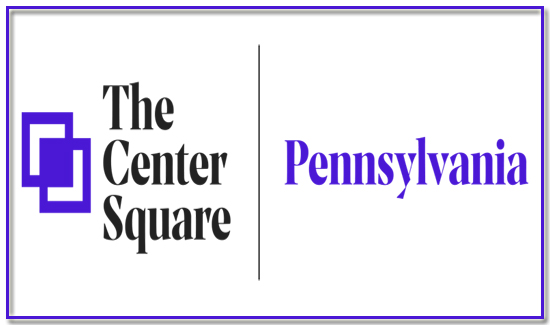 By Kim Jarrett
Harrisburg School District officials are cooperating with an FBI investigation, according to the acting superintendent.
"We will continue to cooperate as requested," John George said when asked about an FBI investigation into the school system during a news conference Friday held by Auditor General Eugene DePasquale.
DePasquale deflected questions of a possible FBI probe, first reported on Thursday, during the news conference he held on Friday. The FBI investigation was confirmed by a spokesperson with the state attorney general's office, according to WPMT.
The Attorney General's Office is conducting its own investigation into the school district. Allegations include missing computers from the district's business office, benefit payments made to employees who are no longer with the school system, and $900,000 paid to agencies for substitute teachers when no work was done,
according to the Patriot-News
. Overall, an audit revealed about $5 million in questionable spending over a three-year period, the newspaper reported.
The school district was placed in receivership in June, and Superintendent Sybil Knight-Burney, business manager Bilal Hasan and solicitor James Ellison were fired. The Montgomery County Intermediate Unit was brought in to oversee the system.
DePasquale focused on his real-time audit when speaking to reporters, saying he will cooperate with law enforcement officials, but so far, he has not turned anything over to investigators and would not comment specifically on any criminal acts or irresponsible decisions he had found.
"I don't mean to be flip about this," he said. "The school district was taken over by the state. So, the reality is there's a whole host of irresponsible decisions over a number of years to get us here. It's almost impossible to have a state takeover, so just the very nature of having this makes it, in a sense, automatic that people were acting irresponsibly."
DePasquale's audit began in June and has led to some major changes that include:
• Closer monitoring of overtime, leave time and payroll;
• Reviews of outsourced contracts for food services and facilities;
• A requirement that expenses be documented;
• Controls on invoice payments.
The three-person audit team will continue its review, which will take some time, DePasquale said.
"The professionals in the district need to keep running the school district," he said. "For the kids, the principals, the teachers, the work continues and so we can all in a sense walk and chew gum at the same time while holding people who may have committed bad acts accountable while at the same time making sure that the teachers, and the administration and the students are going about their day."
DePasquale praised Janet Samuels, the receiver appointed by the state, for "rolling up her sleeves and getting to work."
"The new school year has started on a positive note, with a renewed focus on putting students first," he said.