Hearing on Impact of COVID-19 Mitigation Efforts on Restaurants Scheduled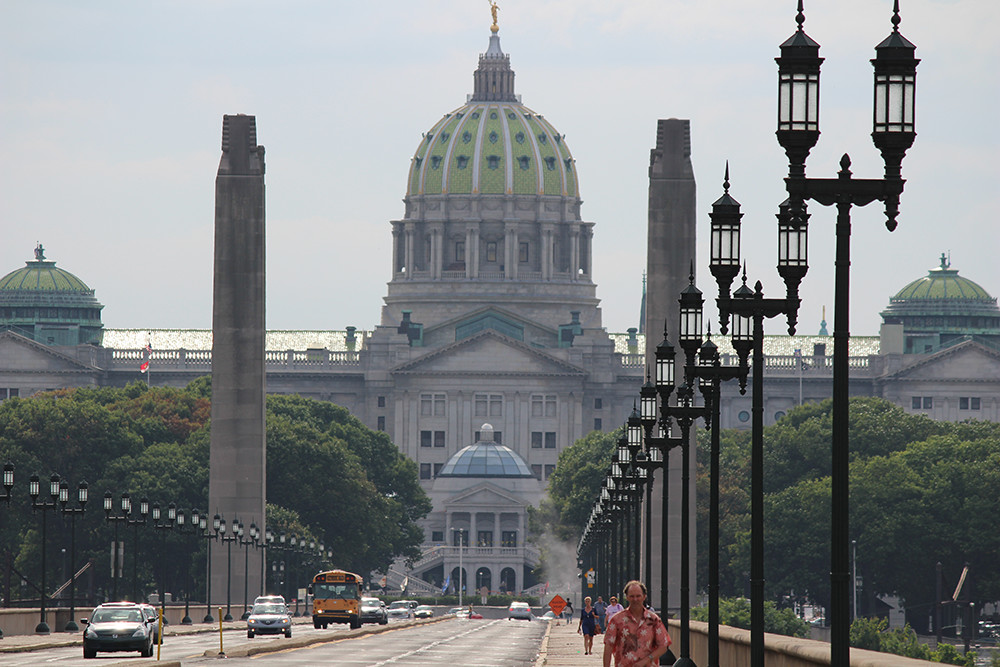 HARRISBURG – The House Majority Policy Committee, chaired by Rep. Martin Causer (R-Cameron/McKean/Potter), will host a hearing next week to discuss how COVID-19 mitigation efforts are impacting restaurants, bars and taverns across the state as lawmakers work toward a path to economic recovery.
The hearing was prompted by Gov. Tom Wolf's July 15 order that required the establishments to reduce their operations to just 25% capacity for indoor dining, while any bars or nightclubs that only serve alcoholic beverages and no food had to close completely.
"This order is a serious gut punch to these hard-working small business owners and their employees who need their jobs to take care of themselves and their families," Causer said. "Our restaurants, bars and taverns have been struggling for months. They could barely make ends meet at 50% capacity and now the governor has forced them down to just 25% with less than 24 hours' notice.
"The statewide nature of the order also doesn't make sense, as it does needless harm to restaurant, bar and tavern owners in areas of the state with very low incidence of COVID-19. For those establishments that are able to survive, the road to recovery is going to be very long and very challenging," he added.
House Majority Leader Kerry Benninghoff (R-Centre/Mifflin) noted this hearing is the first in the House Republican Caucus's examination of how Pennsylvania can economically recover from COVID-19 and the governor's far-reaching, unilateral shutdown orders.
"I thank Chairman Causer for holding this important hearing. While we continue to act on ways to help people during this time, the House Republican Caucus is also beginning the process of examining how Pennsylvania can recover economically while still mitigating the effects of COVID-19. This hearing is a critical first step in that direction," Benninghoff said. "The administration's latest order affecting bars and restaurants will close the doors of some small businesses forever and devastate the livelihoods of so many Pennsylvanians who were just beginning to feel hopeful for the future. I look forward to our members hearing firsthand from those affected by this order and get their thoughts on how the Commonwealth can help the hospitality industry recover from the pandemic and related shutdown orders."
 The hearing will be held at 10 a.m. Tuesday, July 28, in the House Majority Caucus Room, Room 140, Main Capitol.
 Those invited to testify include members of the Pennsylvania Restaurant and Lodging Association, the Pennsylvania Licensed Beverage and Tavern Association, Pennsylvania Federation of Fraternal and Social Organizations, and the Wolf administration.
People interested in viewing the hearing but unable to attend in person can watch it live at www.RepCauser.com.