Hide Your Wallet: It's Budget Season in Harrisburg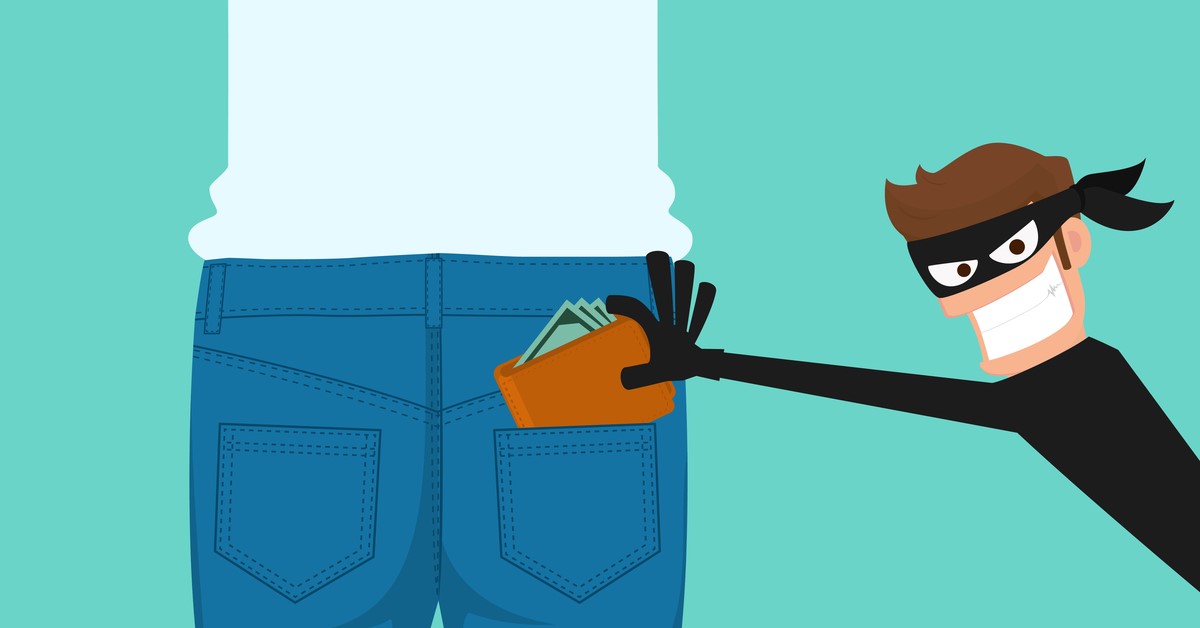 Every June an unholy alliance of Big Government special interests and politicians gathers in Harrisburg to decide how to spend your money. Governor Wolf provided an outline of what he wanted to see back in February. His focus was on more education spending, more taxes on natural gas, and a higher minimum wage. As we noted at the time:
"Pennsylvania currently spends more on education than forty-one other states. More money is not going to help students in failing schools…The worst performing school district [in Pennsylvania], Wilkinsburg Borough, spends over $30,000 per pupil. However, only fifteen percent of their students are proficient in math, and twenty-six percent are proficient in reading. On top of poor performance in math and reading, less than half of Wilkinsburg's students graduate. More money is not the solution for our education system's failings…
"In his budget address, Wolf repeated the lie that natural gas companies aren't paying their 'fair share' and he advocated for raising their taxes. He stated that Pennsylvania was the only state not collecting an extraction tax, but the Governor failed to mention that we are the only state to levy an impact fee. In 2017, the natural gas companies paid over $200 million into Pennsylvania's coffers due to our impact fee. Natural gas companies are also subject to the Commonwealth's corporate net income tax, which happens to be the second highest in the country. On top of that, the Treasury gets a cut of any royalties paid to individuals by the gas companies. At what point will Governor Wolf be satisfied that natural gas companies are paying their fair share?
"The final item trotted out by the Governor was an increase in the minimum wage. If Governor Wolf wants to make it harder for lower-skilled workers to find employment, setting an artificially high wage floor will undoubtedly make that happen. Minimum wage increases enacted by other states and localities have resulted in the loss of hundreds of thousands of jobs and Pennsylvania would not be exempt from that trend."
As far as we can tell, none of the Governor's proposals are entirely off the table. In fact, Senate Republican leaders and Democrats included another shale gas tax in their fiscal code last year, along with several other tax increases. The House nixed the worst of the fiscal code, including the shale tax increase. So far this year, we haven't heard anything from Senate Republican leaders shutting the door on targeted tax increases.
We have yet to see a budget proposal from the Pennsylvania House or Senate. The General Assembly doesn't provide a budget framework until closer to the June 30th deadline, making it harder for taxpayers to weigh in on how their money will be spent over the next year. We will be sure to update you as soon as there is anything to report.