Hispanic Media Personality Lourdes Ubieta to Speak at 2023 PLC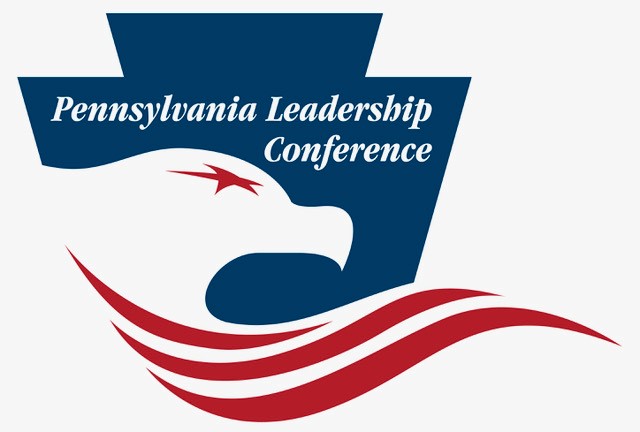 Registration NOW OPEN at 'Early Bird' Rates
(Harrisburg, PA) – Lourdes Ubieta, a Cuban-American media personality and producer with Americano Media will speak at the 2023 Pennsylvania Leadership Conference to be held March 30 – April 1, 2023 at the Penn Harris Hotel by Wyndham (formerly the Radisson Penn Harris) in Camp Hill (Harrisburg), Pennsylvania.
Americano Media is the number one conservative news platform serving the U.S. Hispanic community. She previously hosted a program on Miami's Radio Mambi but rejected a deal to stay with that organization when it was purchased by a George Soros-back Left-wing group.
Fox News contributor Kellyanne Conway will be Featured Speaker at the conference dinner on Friday, March 31st.  Additional speakers, panels and workshops will be announced over the coming weeks.
The Pennsylvania Leadership Conference is the premiere gathering of public policy conservatives each year in the Keystone State.  It is the largest and longest-running of the state-based conservative conferences regularly attracting a long list of conservative elected officials, scholars, journalists, and activists for two days of speeches, panel presentations, workshops, and networking.
Registration for the 2023 Pennsylvania Leadership Conference is NOW OPEN at www.paleadershipconference.org. (Please note we are now using a new registration platform, Cvent. As such the Early Bird discount rate is built into the registration fee so there is no need to enter a discount code as it will be automatically applied. The PLC web site also includes a brief video tutorial to help you navigate the new registration system.)
Born in Venezuela to Cuban exiled parents, Lourdes Ubieta is an American conservative award-winning journalist and political analyst.
With a degree in International Studies, a Master's Degree in Communications, and a Specialization in Business, Lourdes has had a long career in the most important Hispanic Media Networks in the United States and Latin America.
In 2022, Lourdes joined Americano Media, the first conservative Hispanic Media Network in the United States, as one of its most influential Radio and TV anchors.
In 2023, her Florida most listened-to Spanish radio talk show will be available on hundreds of nationwide radio stations, reaching millions of Hispanic listeners, en español.
Register for the 2023 Pennsylvania Leadership Conference TODAY at www.paleadershipconference.org.
-30-