House Appropriations Chair: Schools Musts Open to Get State Funding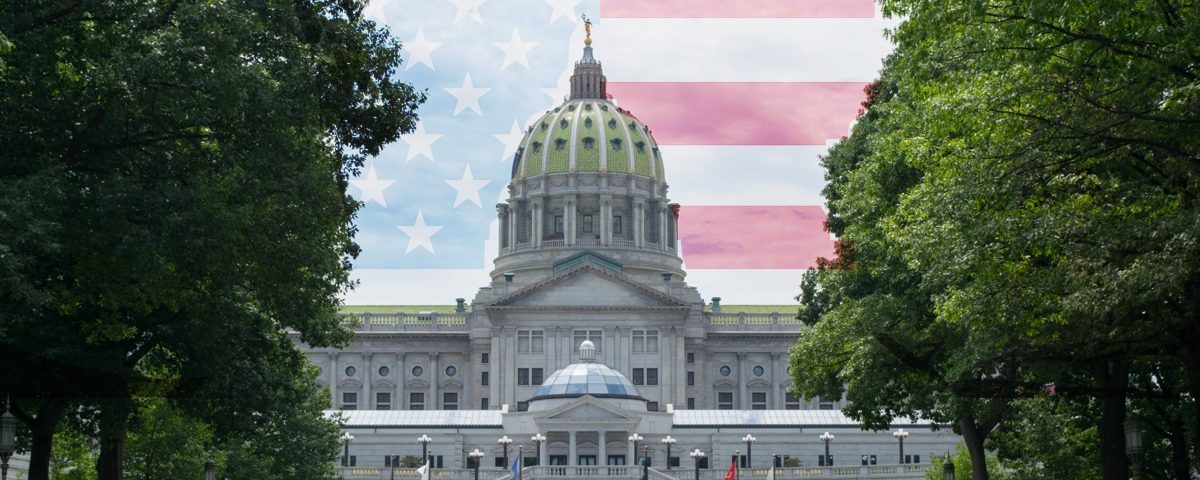 HARRISBURG – House Appropriations Committee Chairman Stan Saylor (R-York) issued the following statement today announcing his intentions to require school districts, community colleges, technical schools and universities to return to in-person instruction as a condition of receiving state funding:
"Many schools in Pennsylvania have worked hard over the past year to keep their doors open to students while providing a safe learning environment. They should be commended.  Unfortunately, we continue to see too many special interests and others fighting to keep other schools closed to in-person instruction. We appropriate over $16.6 billion from the state's General Fund to support PreK-12 and higher education. If school districts, technical schools, community colleges or universities do not open their doors to full-time, in-person instruction, working with my colleagues, I will push to ensure the School Code prohibits them from accessing these dollars."
A national study released in December found that K-5 students learned only 67% of the math and 87% of the reading that grade-level peers would typically have learned by the fall. The study also found that students could lose on average five to nine months of learning by the end of June 2021. The study can be accessed here: https://www.mckinsey.com/industries/public-and-social-sector/our-insights/covid-19-and-learning-loss-disparities-grow-and-students-need-help
The Centers for Disease Control (CDC) recently announced that schools can safely resume in-person instruction with social distancing of 3 feet apart.