House Bill Would Help Small Businesses Grow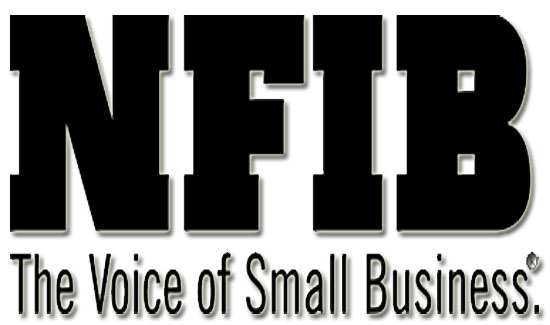 HARRISBURG, PA (Apr. 9, 2018) – The National Federation of Independent Business (NFIB) Pennsylvania today applauded members of the Pennsylvania House who voted in favor of HB 333, which would change state tax laws to encourage small-business growth. The House passed the bill on a 169 to 24 vote. NFIB is grateful to Rep. Eric Nelson (R-Westmoreland) for sponsoring the legislation.
"This bill mimics a part of the federal Tax Cuts and Jobs Act which allows full expensing up to a million dollars for the purchase of new equipment, but at the state tax level," said Kevin Shivers, executive state director of NFIB PA. "We see how the federal changes have created a surge of business growth around the country, and if HB 333 becomes state law, Pennsylvania will see similar growth which will greatly benefit our state's economy.
"Equipment is so expensive now that Pennsylvania's current deduction limit of $25,000 limit isn't much help", added Shivers, "But, you can bet this business-friendly bill will excite small business owners who will start buying, expanding, and hiring, if it becomes law."
NFIB also appreciated the efforts of Rep. George Dunbar (R-Westmoreland) and state House Speaker Mike Turzai (R-Allegheny) who helped encourage passage of the legislation. The measure now heads to the state Senate.
###
Contact:
Suzanne Stoltenberg
NFIB PA Communications Director
O-717-232-8582 x 1 C-717-779-4721
NFIB is the nation's leading small business association, with offices in Washington, D.C. and all 50 state capitals. Founded in 1943 as a nonprofit, nonpartisan organization, NFIB gives small and independent business owners a voice in shaping the public policy issues that affect their business. NFIB's powerful network of grassroots activists sends their views directly to state and federal lawmakers through our unique member-only ballot, thus playing a critical role in supporting America's free enterprise system. NFIB's mission is to promote and protect the right of our members to own, operate and grow their businesses. More information is available online at www.NFIB.com/newsroom