House Committee Approves Medicaid Work Requirements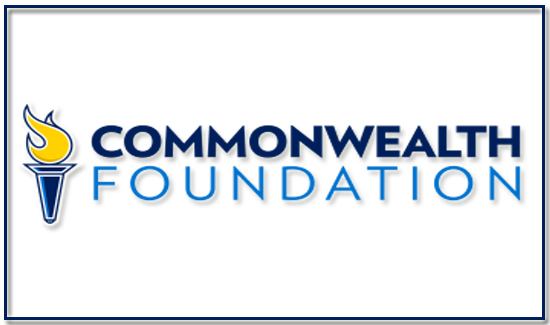 Bill Would Help Lift Beneficiaries Out of Poverty
April 10, 2018, Harrisburg, Pa.—Today, the House Health Committee passed a bill designed to restore the dignity of work for healthy adults enrolled in Medicaid. House Bill 2138 establishes work or community service requirements for able-bodied adults receiving Medicaid benefits, creating a clear and permanent pathway to independence.
"Work and community service requirements for healthy adults are a proven solution in the battle against poverty," commented Elizabeth Stelle, director of policy analysis for the Commonwealth Foundation. "People are happier and healthier when they take pride in their work. Protecting the vulnerable while helping people transition from dependency to self-sufficiency should be a priority for lawmakers."
HB 2138, sponsored by Rep. Matt Dowling, instructs the Department of Human Services to craft a waiver seeking authority from the federal government to implement Medicaid work requirements. These requirements can mirror those already used in Pennsylvania by SNAP (food stamps). To date, Washington has approved three of ten submitted Medicaid work requirement waivers (Kentucky, Indiana, and Arkansas).
Other states have already seen success in implementing work requirements in other welfare programs. After Kansas applied food stamp work requirements statewide, 75 percent of recipients exited the program and half of those individuals saw their incomes rise by 127 percent. In Maine, individuals leaving food stamps after the implementation of work requirements saw their incomes more than double.
Work and community service requirements are also popular. Nationally 79 percent of voters support work requirements for healthy adults on food stamps. That includes 70 percent of Democrats and 90 percent of Republicans. In Pennsylvania, two-thirds of likely voters support work and community service requirements for healthy adults on Medicaid.
(Chart: Pa. Voters Support Medicaid Work Requirements)
"While promoting work will take time and investment, we already have the raw materials to help Pennsylvanians succeed," continued Stelle. "A Medicaid work or community service requirement aligned with the current food stamp rules could reduce administrative burdens. Logistics should not prevent the state from helping people improve their quality of life.
"Medicaid enrollment is at an all-time high, with half of healthy adults on the program not working. Instead of focusing on new revenue sources to support growing enrollment, we should be eager to adopt reforms that boost incomes and shrink waiting lists for people most in need."
Commonwealth Foundation experts are available for comment. Please contact John Bouder 570-490-1042 or [email protected] to schedule an interview.
# # #
The Commonwealth Foundation transforms free-market ideas into public policies so all Pennsylvanians can flourish.
If you would rather not receive future communications from Commonwealth Foundation, let us know by clicking here.
Commonwealth Foundation, 225 State Street Suite 302, Harrisburg, PA 17101 United States