House Committee to Spend American Rescue Plan Funds on EMS Services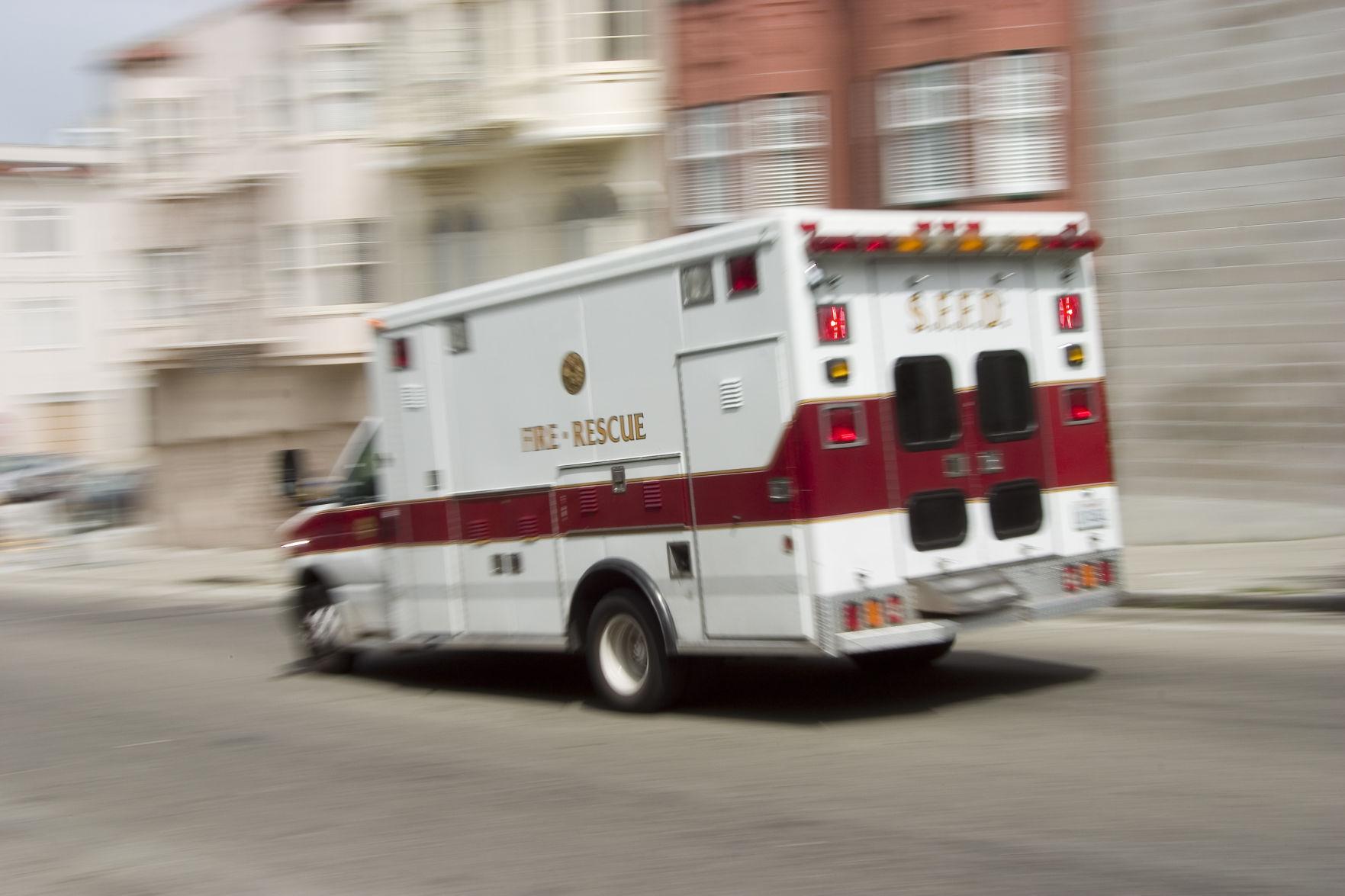 (The Center Square) – The Pennsylvania House Veterans Affairs and Emergency Preparedness Committee on Monday approved the transfer of $5.5 million of funds the state received from the American Rescue Plan to the Emergency Medical Services Operating Fund (EMSOF).
The EMSOF is funded by surcharges on traffic citations and was already struggling before the pandemic, according to a memo from Rep. Martin T. Causer, R-Turtlepoint, the bill's sponsor. The funds were depleted further in 2020 because of stay-at-home orders that reduced the number of cars on the roads and the number of traffic citations. EMS providers were facing possible cuts, Causer said.
The Legislature passed a bill in 2020 that increased fines for moving code violations, but the bill did not take effect until April.
The $5.5 million transfer is "a one-time transfer to bring the fund back into solvency," Causer told the committee. The bill, House Bill 1445, was advanced unanimously.
The committee also passed a bill amending the Price Gouging Act. The bill sponsored by Rep. Zachary Mako will reduce the duration of price restrictions after a national emergency from 90 days to 15 days with an option to renew the restrictions up to 60 days.
Mako said in House Bill 1577's memo that 90 days is "an excessively long period compared to other state laws and has resulted in situations where pricing restrictions from a disaster declaration for a winter snowstorm remained in place until June or beyond. In fact, emergency declarations issued for winter storms in early March can remain in place and maintain price restrictions through the Fourth of July."
The bill is backed by several industry groups and trade associations including the American Petroleum Institute of PA, the National Federation of Independent Business and the Pennsylvania Chamber of Business and Industry.
House Bill 860, requiring landlords to install 10-year, tamper-resistant smoke alarms when a new tenant moves in or when a smoke alarm is being installed received unanimous support from the committee.
Pennsylvania ranked third in the U.S. in civilian fire deaths in 2018, the bill's co-sponsor, Rep. Todd Polinchock, R-Chalfont, told the committee.
"Seventy percent of alarms fail to sound because batteries are missing, they were disconnected or they were dead," Polinchock said.
Merchants can only sell the 10-year alarms beginning two years after the bill is signed into law.
The committee also passed House Bill 1598, creating a misdemeanor offense if someone discloses the telephone number or home address of a public safety employee publicly. The bill made it to the House floor two sessions ago but did not pass, according to Committee Chair Karen Boback.
All four bills were referred to the Rules Committee.