House GOP Leaders Oppose Marijuana Legalization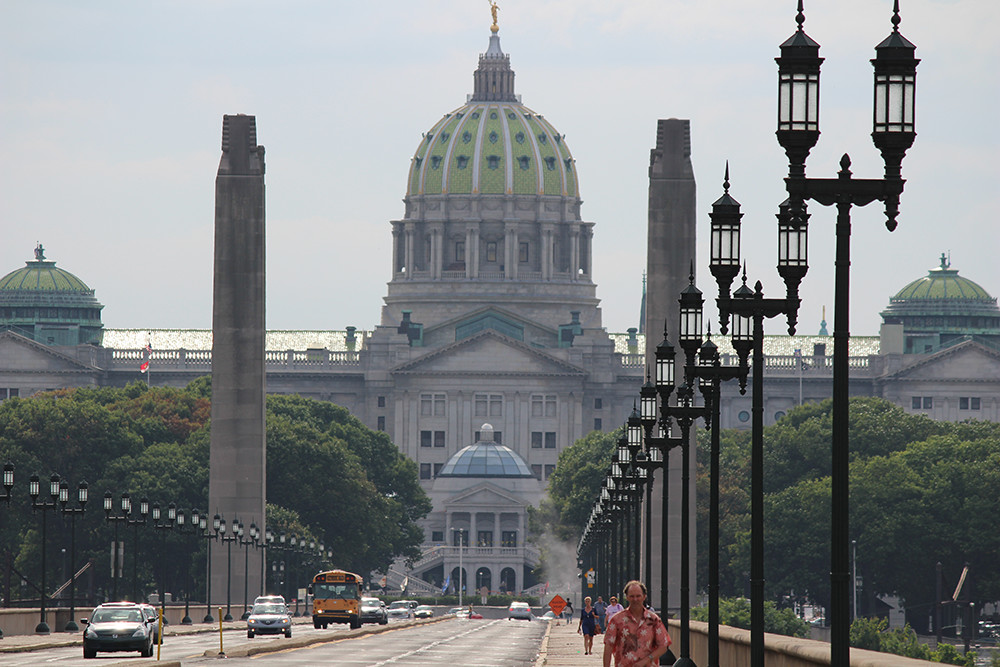 HARRISBURG – In response to Gov. Tom Wolf's call to legalize marijuana, the House Republican Leadership team issues the following statement:
"We are disappointed and frustrated Gov. Wolf would promote recreational use of a drug classified as a Schedule I narcotic by the federal government. Our state is in the midst of an opioid epidemic. Gov. Wolf signed a disaster declaration over the crisis and renewed the declaration six separate times since January 2018. We do not believe easing regulations on illegal drugs is the right move in helping the thousands of Pennsylvanians who are battling drug addiction.
"Additionally, our state's medical marijuana program is in its infancy. Promoting recreational use of marijuana sends a terrible and misleading message to the many Pennsylvanians who are beginning to utilize cannabis-derived medicines to treat illnesses.
"This call comes at a time when the General Assembly is considering many serious issues of statewide importance, many at the behest of the administration. These include election machine funding, reducing violent crime, expanding educational opportunities and growing a robust economy. Calling on the Legislature to act now on marijuana legalization serves only as a distraction from the important work lawmakers carry out in Harrisburg and in their home districts.
 "Gov. Wolf and Lt. Gov. John Fetterman are also calling for creating a potential professional minefield for employees and employers across Pennsylvania. Legalization would create a workplace policy nightmare for employers who abide by federal employment policies, not to mention the thousands of Pennsylvanians who are employees of the federal government, related agencies or government contractors.
"We are disappointed the listening tour did not give more attention to the voices of police, emergency medical service providers and other first responders who have extensive experience in dealing with the impact of illegal drugs on communities and on our roadways. Increasing access to recreational marijuana use presents a multitude of public safety concerns.
"Finally, we believe the governor has entered into territory that could have a vast, negative impact on young people in Pennsylvania. Just today, the Senate advanced legislation to raise the minimum age for tobacco use in Pennsylvania to 21. Young people across the Commonwealth and our country are causing harm to themselves using vaping products, and the long-term impacts are still unknown. For Gov. Wolf and Lt. Gov. Fetterman to choose now as the time to promote recreational marijuana is irresponsible and raises serious questions about their judgement over what they believe is the right direction for young Pennsylvanians.
"Our caucus has no plans or interest in legalizing recreational marijuana."