House GOP Makes 'Keystone Commitment' to People of Pennsylvania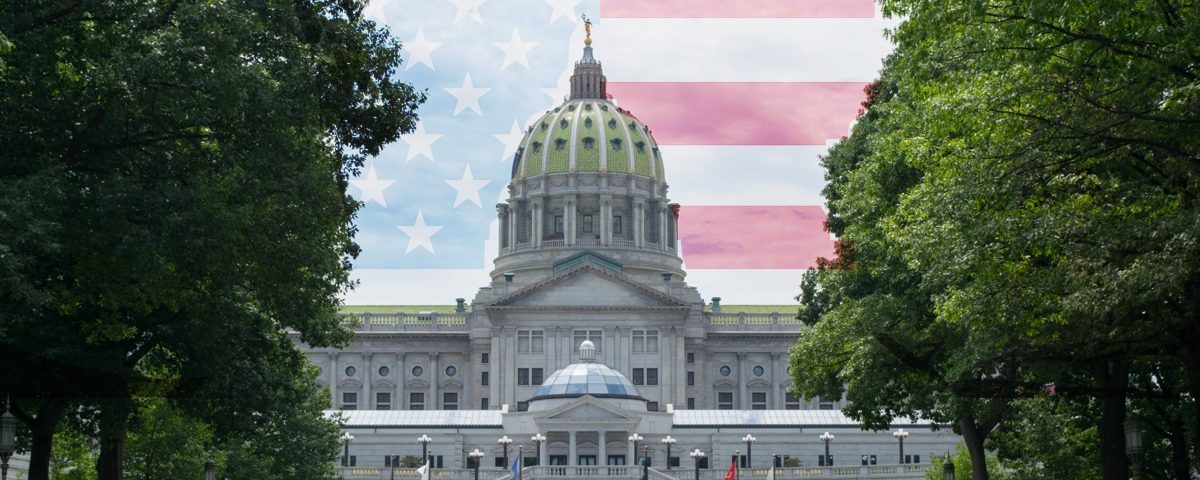 HARRISBURG – At a time when Pennsylvanians are suffering from the impacts of inflation, failing schools and economic uncertainty, the House Republican Leadership team announced the Keystone Commitment, a platform for success focusing on issues affecting all Pennsylvanians.
"Our Keystone Commitment is centered around four cornerstones: A thriving economy, affordable living, safe communities, and a child-first, family-focused education experience," House Republican Leader Bryan Cutler (R-Lancaster) said. "These are the issues our constituents are asking us to act on, and these are issues we cannot afford to sit back and wait for someone else to take the lead on."
Republican leaders and members announced their platform as the House session showed Pennsylvanians the clear priorities of House Democrats.
"In just their first few days of session, Democrat leaders proved their desire to increase the size and scope of government, while reducing and restricting your constitutional rights," Cutler added. "That's not what Pennsylvanians are asking for. We listened to the voices of millions of Pennsylvanians crying out for help in creating a path to prosperity for themselves and their children. That's what our Keystone Commitment is built upon."
"House Republicans believe chasing the American dream should not be a nightmare," House Republican Whip Rep. Tim O'Neal (R-Washington) said. "Government should never be a barrier to innovation and economic growth. Too many of our best and brightest are leaving for other states. Our platform works to keep those who want to dream big here at home, while attracting new investment like never before."
The cornerstones of building a thriving economy; addressing affordable living; making communities safer; and establishing child-first, family-focused educational systems were established after House Appropriations and Republican Policy committee hearings, where the message from Pennsylvanians was repeatedly delivered.
"The Keystone Commitment is centered around prioritizing state spending," said Republican Appropriations Chairman Rep. Seth Grove (R-York).  "House Republicans will not hide from the difficult decisions facing our Commonwealth, such as addressing the structural deficit and finding ways to attract and retain young families.  My goal is to see Pennsylvania gain, not lose, a congressional seat after the next census.  Investing in the economy, keeping our communities affordable and safe, along with a world-class education system will achieve this goal." 
"Whether it was calls to facilitate more opportunities for family sustaining jobs, cries for more school choice options, or the immense challenge of recruiting enough police officers to keep our communities safe, the answer is still the same, we must push for policies that are grounded in reality," Policy Committee Chair Rep. Joshua Kail (R-Beaver) said. "We owe it to our kids and grandkids, so they can live in a better place than what we have now."
The Keystone Commitment will remain a primary focus of policy decisions and legislative efforts throughout this session, and serve as a platform all Pennsylvanians can join and follow.
More information is available at www.KeystoneCommitment.com.
###