House Panel Explores Changes to Apprenticeship and Training Programs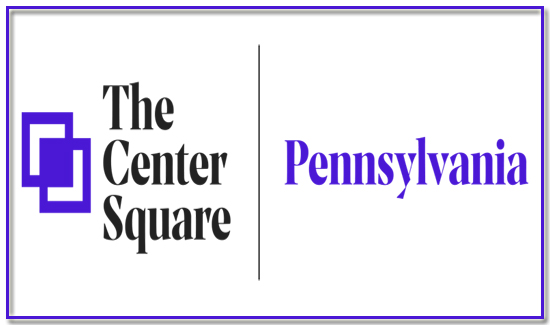 By David Findlin
A Pennsylvania House panel is hearing from a range of tradesman on a trio of bills that could reform state requirements for apprenticeship and training programs.
The state House Labor and Industry Committee received testimony this week on House Bills 1746, 1840 and 2041, each addressing some facet of state standards on job training in specialized fields.
HB 1746, authored by state Rep. Barbara Gleim, R-Carlisle, calls for changing apprenticeship ratio standards with more flexibility in the number of supervisors, depending on the field, and no longer giving union programs the ability to set numbers apart from those that are nonunion.
"I have heard from employers who have family-sustaining jobs available, but cannot find the qualified workforce to fill those openings," Gleim wrote in a legislative memo. "Antiquated regulations severely limit the number of apprentices that can be trained at any given time."
State Rep. James Struzzi II, R-Indiana, authored HB 1840, which calls for the Pennsylvania Department of Labor and Industry to sync the state's Apprenticeship and Training Act up with federal apprenticeship requirements.
"We are missing an opportunity in Pennsylvania, and it is time to fix that," Struzzi wrote in a legislative memo. "Updating our law to comply with federal requirements is the first step to open the door for more students and adult workers to enter apprenticeship programs."
The last piece of legislation that went under the microscope at Tuesday's meeting, HB 2041, was authored by state Rep. Mike Tobash, R-Schuylkill Haven. It calls for abolishing the State Apprenticeship Council and deferring matters that go before it to the U.S. Department of Labor.
"This change will improve the process for employers who wish to implement an apprenticeship program to train new skilled workers, save the commonwealth money by eliminating an unnecessary state bureaucracy and streamline the certification of highly trained workers to join Pennsylvania's workforce," Tobash wrote in a legislative memo.
Bruce Seilhammer of the trade group Independent Electrical Contractors was among the speakers providing testimony. From his vantage point, Seilhammer said he welcomes lifting some of the state restraints currently in place, which he described as "a bottleneck."
Seilhammer said his group regularly visits schools and works with youth interested in exploring the trades – an important process, he said, at a time when jobs are going unfilled and a large number of current workers are set to retire in the next decade.
"We need to get something done," Seilhammer said.
While most of the speakers offered support for at least some component of the trio of bills, Frank Sirianni, president of the Pennsylvania Building and Construction Trades Council, said he adamantly opposed each piece of legislation.
While a one-to-one ratio for a journeyman and apprentices might work in some trades, Sirianni said it is a dangerous proposition in other positions, namely the ones within the council he represents.
"I think you need to step deep, deep back," Sirianni said. "What I think you need to do is drill deep into the workforce investment money. Each person should be tracked on their success."
State Rep. Jim Cox, R-Sinking Spring, who chairs the committee, said further reviews of the package of bills are planned early in 2020.
"I'm pretty sure this isn't going to be the end of our discussion," Cox said. "I intend to keep this moving."