House Panel Votes to Limit Wolf's Ability to Enter Greenhouse Gas Initiative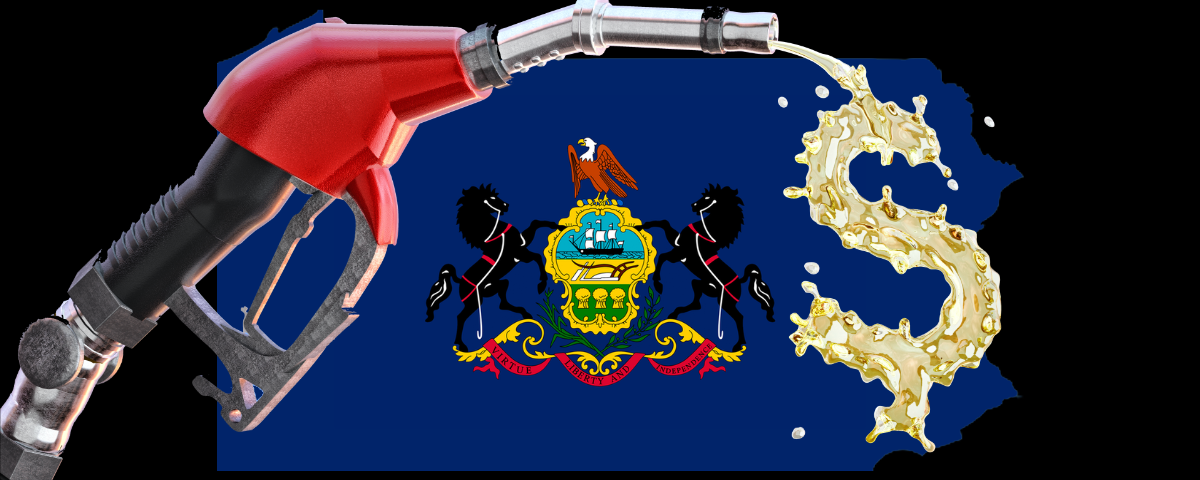 The Center Square) – A Pennsylvania House panel approved a measure Tuesday that would limit the governor's ability to enter the state into the Regional Greenhouse Gas Initiative.
House Bill 2025 advanced along party lines in the Environmental Resources and Energy Committee after Republican prime sponsor Rep. Jim Struzzi said the legislation "gives a voice" back to the coal plant workers in his Indiana County district who will lose their jobs if the state joins RGGI in 2022 as scheduled.
"I think everyone understands that we, as elected representatives of the people, should have a say in entering any type of multistate faction, particularly one that could have a devastating effect on our economy," he said before the vote Tuesday.
In October, Gov. Tom Wolf directed the Department of Environmental Protection to draft a plan for joining RGGI, a 10-state coalition that charges power producers for the pollution they emit in an effort to reduce greenhouse gas emissions and the impacts of climate change. The proceeds are reinvested into participating states' economies. Pennsylvania, a leading energy exporter nationwide, has long been a holdout in the program.
Struzzi's bill would halt the DEP's regulatory process and instead require legislative approval before moving ahead. An amendment to the bill lays out additional hurdles the DEP must clear – from submitting a draft bill to the Legislative Reference Bureau for public comment to holding at least four public hearings to itemizing a list of costs associated with joining RGGI – before a lawmaker could move a corresponding plan through the normal legislative process.
"This bill gives a voice back to the people by allowing those of us who represent them to have say in this process," Struzzi said. "Any carbon tax will ultimately be paid for by Pennsylvania residents and businesses."
Although Struzzi's bill carries bipartisan support, most Democrats stand by Wolf's decision to join RGGI as the state lags behind its more liberal neighbors in adopting policies to support decarbonization. Environmental groups in favor of RGGI also back the governor's authority to enter into the program without legislative approval – something Republicans insist violates the state's constitution.
"Governors do not have the authority to enter us into these types of agreements," said Committee Majority Chairman Daryl Metcalfe, R-Butler. "There is no tax unless we authorize it. We are not going to sit idly by and kill these jobs."
Metcalfe also pointed to May votes from both the Citizens Advisory Council and the Air Quality Technical Advisory Committee that recommended against the DEP's proposed RGGI rule-making.
"They don't have support there," he said." They don't have support from many across the commonwealth."
DEP Secretary Patrick McDonnell told the House Appropriations Committee in March that he rejects the false dichotomy presented by critics of RGGI.
"This is not air quality versus jobs," he said. "How do we make sure we are creating opportunities so that no community is dependent on any one industry?"
Rep. Danielle Friel Otten, D-Chester, said reducing carbon emissions and addressing climate change also remains a matter of public health.
"I'm from one of those communities who's shoulders we stand on to become an energy exporter," she said. "It's not had a positive impact on our livelihoods, our health or our safety and the industry must be accountable to that."
The bill now advances to the full House for consideration, though it faces a likely veto should it ever reach Wolf's desk.