House Republican Leaders React to Governor's Budget Proposal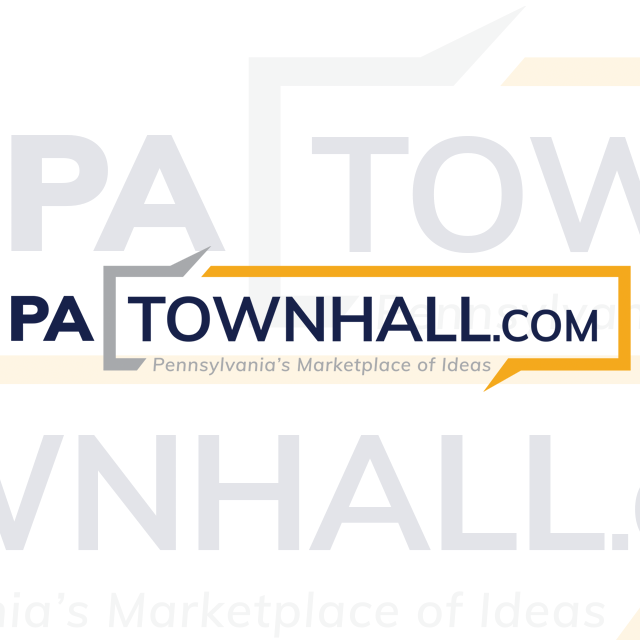 HARRISBURG – House Republican leaders reacted to the governor's call to increase state spending by nearly $1 billion for fiscal year 2019-20. The governor presented his $34 billion spending proposal today in front of a joint session of the General Assembly.
Speaker of the House, Rep. Mike Turzai (R-Allegheny), Majority Leader, Rep. Bryan Cutler (R-Lancaster), Majority Whip, Rep. Kerry Benninghoff (R- Centre/Mifflin), Appropriations Committee Chairman, Rep. Stan Saylor (R-York); Policy Committee Chairman Rep. Donna Oberlander (R-Clarion/Armstrong/Forest); Caucus Chairman, Rep. Marcy Toepel (R-Montgomery); Caucus Administrator, Rep. Kurt Masser (R-Columbia/Montour/Northumberland); and Caucus Secretary Rep. Mike Reese (R-Westmoreland/Somerset) issued the following statement:
"The budget proposal that we have been presented with is simply the starting point for our budget negotiations. During the next three weeks, the House Appropriations Committee will hold hearings to thoroughly examine the governor's budget proposal. Our focus will be on creating a budget that keeps spending growth low, fosters an environment for job creation, and creates value for our hard-working taxpayers throughout Pennsylvania.
"We welcome the governor's support for improving Pennsylvania's workforce development platform and share in the desire to attract and grow businesses that provide high-paying, family-sustaining jobs. However, we also remain committed to regulatory and tax reforms that will allow our economy to grow and provide better opportunities for all Pennsylvanians.
"Over the last decade, our Republican majority has consistently showed support for increases to basic education funding. However, it is imperative that the increased funding reaches the classroom and directly relates to student success, and not just paying for ballooning costs at the institutional level.
"We applaud the governor for abandoning the idea of any broad-based tax increases, but his administration showed just in the past few days plans to borrow billions of dollars from our taxpayers. We will oppose this and any measure that attempts to grow our state through borrowing, taxing and uncontrolled spending."