House Republicans Vote to Re-Open Pennsylvania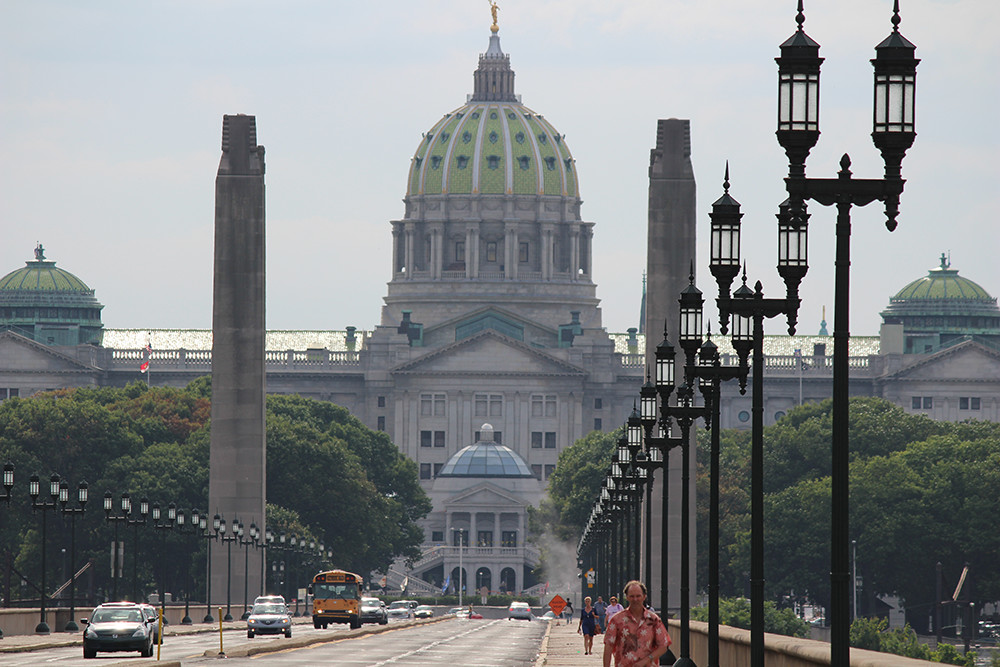 On behalf of the millions of Pennsylvanians who remain out of work and who are struggling every day to feed their families, pay their bills and protect their livelihoods, the House Republicans passed a resolution tonight that would end the business shutdown across Pennsylvania.
"From the beginning of this process, Gov. Tom Wolf's business shutdown order has been arbitrary, frustrating, and destructive to family-owned small businesses that have been cornerstones in communities across our state," House Majority Leader Bryan Cutler (R-Lancaster) said. "Since this process began, the voices of Pennsylvanians have been loud and clear. They want the opportunity to operate safely under our current circumstances, just as Gov. Wolf has allowed so many businesses to do. This resolution does just that."
As media reports across Pennsylvania show, the waiver process was inconsistent and unfair. Some businesses were both approved and denied, and worse, approved businesses had their waivers revoked with no explanation.
"Our members voted time and again to allow certain segments of our economy to safely reopen, and often the governor followed suit, whether it was construction, real estate or elective surgeries. We acted, and the governor followed. He knows businesses can operate safely because he allowed so many businesses to do so. It's time everyone had the same opportunity," Cutler added.
House Resolution 836 leaves in place the state's emergency declaration and ensures nursing homes and long-term care facilities can continue to receive the added assistance they desperately need. The resolution would end the executive order to shut down businesses, which Wolf issued on March 17.
"Schools are not teaching; jobs are not paying; and government is not working for the people. The best step for all residents of our state is to allow workers, employers and nonprofits the ability to safely resume their work."
The resolution now advances to the Senate for further consideration.