House Select Committee on Restoring Law and Order Releases Second Interim Report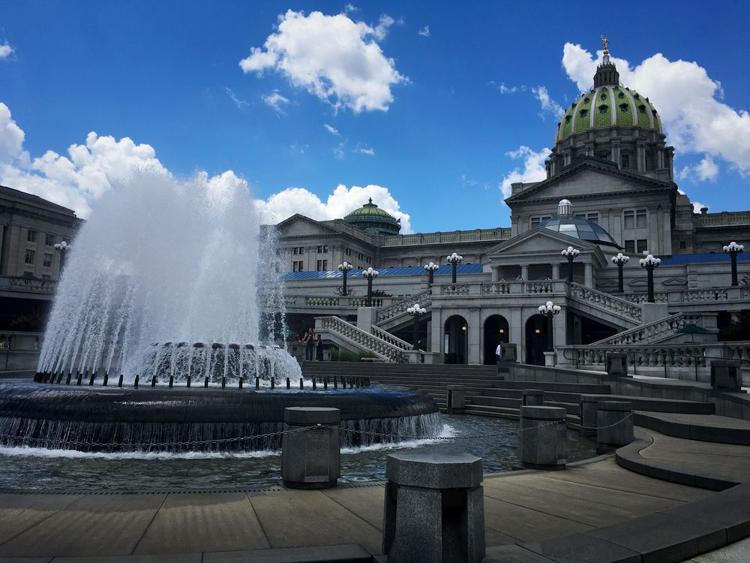 HARRISBURG – Rep. John Lawrence (R-Chester/Lancaster), chairman of the House Select Committee on Restoring Law and Order, released the following statement after the Select Committee unanimously approved its Second Interim Report to the Pennsylvania House of Representatives:
 "This report paints a scathing picture of Philadelphia District Attorney Larry Krasner's utter failure to uphold law and order in the city of Philadelphia. Extensively researched, the report is filled with first-hand accounts of Krasner's poor leadership decisions, eye-opening statistics and data analysis, and statements from crime victims whose lives have been forever altered.
"The committee is not alone in its assessment of DA Krasner's performance. A study commissioned by the Philadelphia Police Department blames 'new prosecutorial policies and decision-makings under [DA Krasner] for the dramatic increase in Philly shootings,' and goes on to admit 'criminals know that their likelihood of getting caught with a gun is slim, and even if they get caught, they feel that they can leave without severe (or any) consequences.' Sentencing commission data bears this out – gun charges are withdrawn by the Krasner administration at twice the rate of the state average. Former employees who worked directly under DA Krasner report that his failure to properly train new assistant DAs on basic courtroom procedures directly contributes to the dismissal or withdrawal of a significant number of court cases. The DA's own numbers show a shocking two-thirds of all violent offense prosecutions this year have been withdrawn by his office or dismissed by the courts. On top of all of this, state and federal judges have taken unprecedented steps to excoriate DA Krasner for his outrageous and reckless actions that have made a mockery of long-standing judicial processes.
"Criminals are not being prosecuted. Crime rates are up dramatically. And the citizens of Philadelphia are paying the price. A thousand Philadelphians have been murdered since the beginning of 2021. Carjackings and non-fatal shootings have skyrocketed under Krasner's watch. Residents literally fear for their lives. Morale in the law enforcement community is low. And what is DA Krasner's response to this? Rather than change direction or realign his prosecutorial priorities, DA Krasner hired Washington, D.C., lawyers and sued the Select Committee in an attempt to stop the investigation and set roadblocks at every turn. Rather than focus on prosecuting criminals, he scheduled feel-good press events to grandstand to his handpicked supporters – even travelling to Harrisburg last week to stand in front of the Capitol and address an imaginary crowd. Rather than respond to serious bipartisan calls for change to his office's failed policies, he told the Select Committee, 'We are proud of our work.'
"Today's report is by no means a conclusion of the committee's work. The investigation into the historic crime and violence in Philadelphia and recommendations for possible solutions will continue in earnest over the coming weeks."
###