House Vote Will Reduce Opioid Abuse, Fraud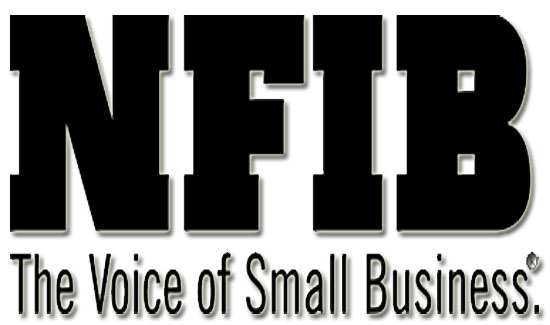 For Immediate Release
PA House Vote to Implement Workers' Comp Drug Formulary Will Reduce Opioid Abuse and Stop Fraud
NFIB applauded Representatives who voted in favor of bill despite pressure from trial lawyers
HARRISBURG (April. 17, 2018) – The National Federation of Independent Business (NFIB) thanked members of the Pennsylvania state House who voted in favor of Senate Bill 936, which creates a drug formulary within the PA workers' compensation system. The measure, which passed by a vote of 101 to 92, would set guidelines for treatments and prescriptions based on widely accepted medical standards. The bill would address painkiller over-prescribing, fraud in the system, and control costs.
"This is an excellent bill because it will address addiction which often begins when a worker is injured and is prescribed opioids," said NFIB's Pennsylvania State Director Kevin Shivers. "It will also put the brakes on abuse in the workers' comp system by greedy lawyers or doctors who invest in pharmacies, and then charge exorbitant prices for untested medications."
Formularies are widely accepted and already exist in CHIP and Medicare programs which protect a patient's health and safety.
"It is also important to note that the bill requires that any savings must be returned to businesses in the form of lower premiums, and not given back to insurers," added Shivers. "That helps small businesses burdened with high insurance costs."
NFIB is grateful to Sen. Don White (R-Indiana) who sponsored SB 936, and Rep. Ryan Mackenzie who helped lawmakers see the benefits of the bill in the House. House Speaker Mike Turzai (R-Allegheny), Majority Leader Dave Reed (R-Indiana), and Majority Whip, Bryan Cutler (R-Lancaster) are commended for getting the measure passed. The bill has already passed the Senate, and it now heads to Gov. Tom Wolf's desk.
###
Contact: Suzanne Stoltenberg
Northeast Regional Media Manager
National Federation of Independent Business (NFIB)
W- 717-232-8582 x1 C-717-779-4721