Independent Office Recommended to Investigate Sexual Misconduct Allegations Against Legislators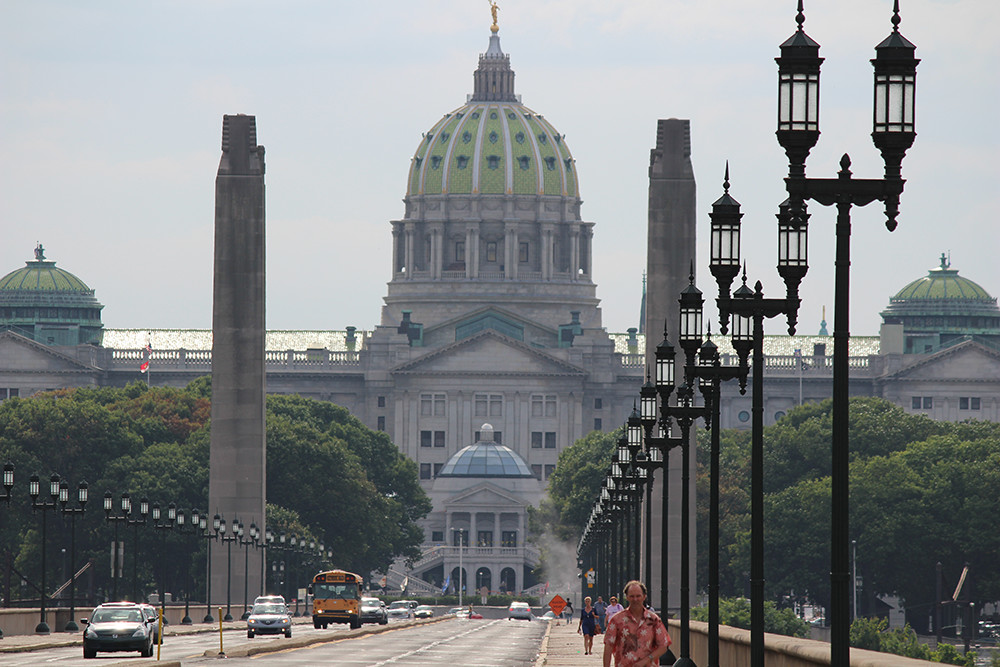 By Todd DeFeo
The Center Square
A Dauphin County grand jury has recommended an independent office with subpoena power to investigate alleged misconduct against state lawmakers.
The recommendation was one of 10 included in a report the grand jury handed down as part of an investigation into a former member it did not name.
A Penn Live report indicates the case involves state Rep. Brian Ellis, R-Lyndora. The lawmaker resigned in March amid an allegation he had sex with a woman in 2015 without her permission and while she was blacked out.
"Institutional pressures within the General Assembly decrease the likelihood that a victim of sexual assault, sexual harassment or other misconduct by public employees will report that misconduct," the grand jury report said. "… Improvements in the system can make it more likely to achieve justice for victims and suspects in the future."
While the grand jury suggested an independent body investigate claims, House Republicans say the House Committee on Ethics is tasked with the responsibility and "acts independently, equally bipartisan and free of House or caucus leadership."
"The House Republican Caucus has not wavered in its zero-tolerance policy toward any instance of sexual abuse or harassment," Republicans said in a statement.
The grand jury recommended lawmakers immediately refer cases to law enforcement if the allegation carries criminal liability. It also said interference of any investigation should be a criminal offense.
Prosecutors have declined to charge Ellis, according to reports.
"The passage of time, diminishing memories, the resulting inability to corroborate the victim, and all the surrounding circumstances of this case make a criminal prosecution of the Member impracticable," the grand jury said in its report. "Improvements in the system can make it more likely to achieve justice for victims and suspects in the future."
Last year, House lawmakers passed House Resolution 829 directing the Joint State Government Commission to shed light on accusations of wrongdoing related to sexual harassment throughout the state government. The commission's final report showed issues stretching far beyond the state legislature and across all of state government.