Lawmakers to Wolf: Don't Cancel Christmas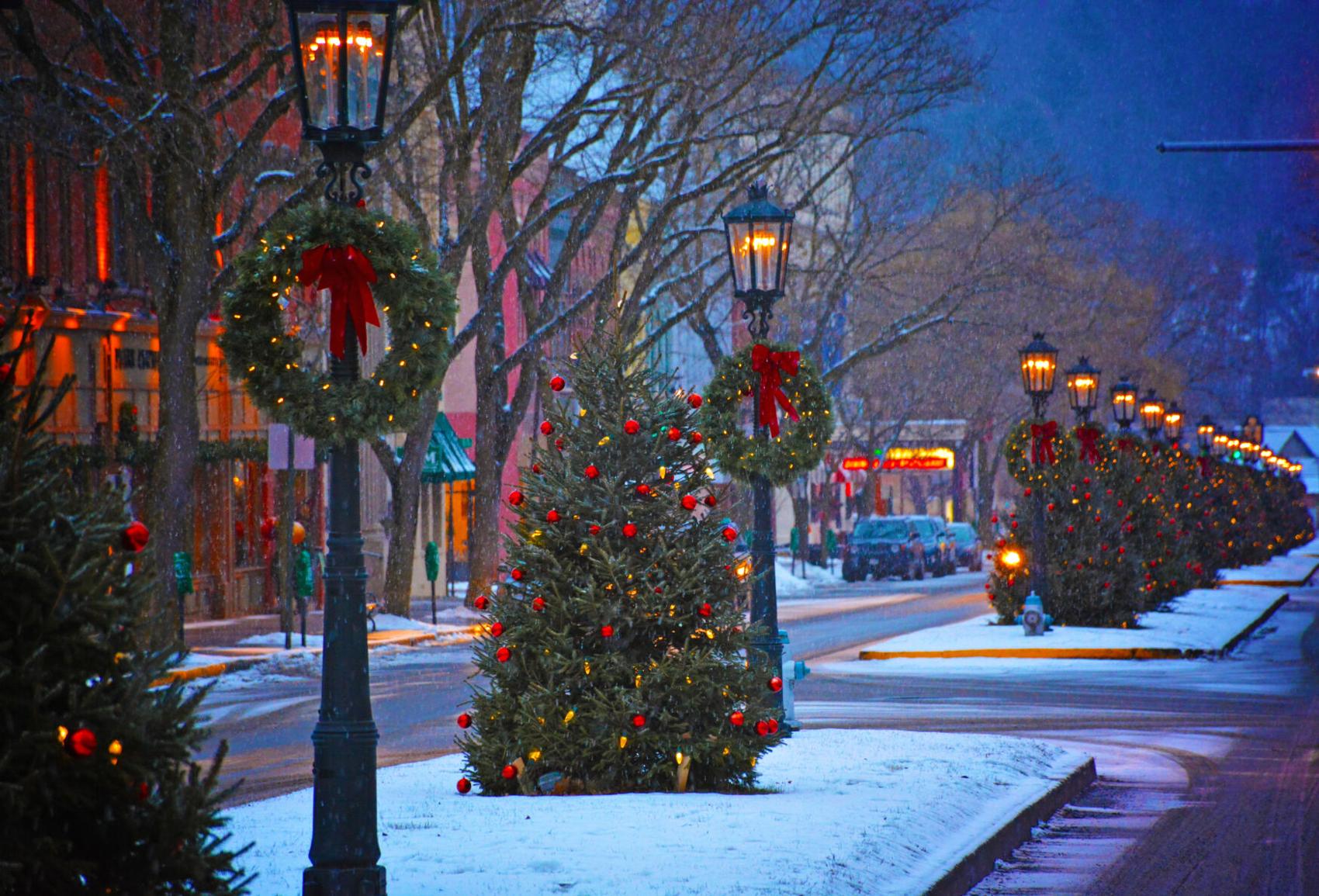 (The Center Square) – As rumors of impending restrictions swirled around the state Wednesday, Republican leaders in the Pennsylvania House of Representatives asked Gov. Tom Wolf to reconsider.
House Majority Leader Kerry Benninghoff, R-Centre, said residents can use common sense judgment over the holidays to stay safe and don't need a government mandate to stay home.
"Gov. Wolf, do not cancel Christmas," he said. "Do not use your executive order pen to devastate lives and livelihoods. Government mandates will not cure COVID-19 and unilateral shutdowns will not create personal responsibility."
Benninghoff said the governor's economic and social restrictions will cause more harm than good, even as intensive care units near their limits across the state and inpatient admissions spike. The Department of Health reported more than 5,500 COVID-19 patients remain hospitalized, of which about one-fifth are in the ICU.
Statewide, confirmed cases of COVID-19 doubled from 200,000 to nearly 450,000 over the last six weeks.
"Pennsylvanians are smart and compassionate," he said. "By now, they know how to keep themselves, their loved ones and their neighbors safe. They are capable, and deserving, of celebrating Christmas safely."
Benninghoff's statement comes amid rumors that Wolf will soon announce lockdown measures similar to those seen in the spring at the onset of the pandemic. The restrictions are rumored to include a ban on indoor dining, while bars and gyms will have to close. Indoor gatherings would be limited to immediate household members only and colleges and high schools must convert to online learning. The restrictions could last through Jan. 4, 2021.
"I recognize we are facing a serious resurgence of COVID-19 and our health care systems are struggling to keep up with the increased demand; however, job-crushing, harmful government mandates are not the answer," Benninghoff said. "Canceling Christmas is not the answer."
Despite the rumors, the administration told Fox43 News in a statement that no news conference was planned for Wednesday. Wolf told reporters on Monday that the administration is watching the numbers and expects to return with more recommendations "very soon."
"The point all of us are making is, Pennsylvania, we have a problem and we all have to address it together," he said. "We are continuing to look at the numbers and if we have to do more, we will."
Benninghoff's press secretary suggested on Twitter that an announcement of the new restrictions had been intended for Wednesday, but was postponed.
"If it's true that Gov. Wolf postponed making his new shutdown announcement today to let legislative Democrats caucus on the plan and circle the wagons, it's just more proof that the shutdown isn't about the pandemic, it's about politics," said Jason Gottesman, who is also the spokesman for the House Republican caucus.