Like it or Not, Democrats Stuck with Kamala Harris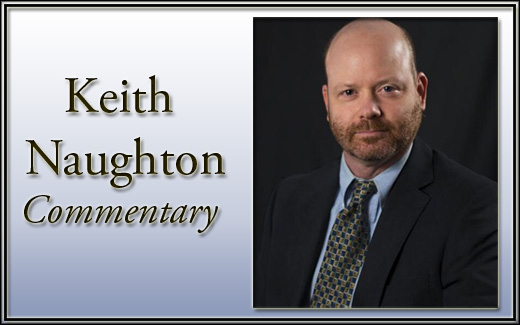 For Vice President, Kamala Harris checked all the boxes. But just because she made perfect political sense as President Biden's running mate, did not mean her elevation would work out for the Democrats. So far, the reviews are not good. But, barring a political Chernobyl, the Democratic Party is stuck with her as their nominee in 2024 or 2028.
Readers of this column know that I predicted Kamala Harris would be Biden's running mate well in advance of the Democratic convention. As VP nominations are mostly about unifying the party, an old white male moderate could only fully placate the progressive leftist factions of the Democratic Party by covering as many identity politics bases as possible. Not to mention, Harris, clearly plotting her path to the ticket, played nice with Biden after she dropped out.
Read the rest of the story in The Hill.