Logos Academy Helps Lift Students from Poverty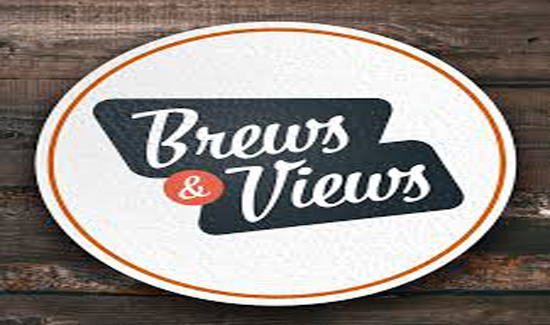 Logos Academy has been serving children in York, Pa. for more than 20 years. Unique among many private schools, Logos reserves 2/3 of its seats for students living in poverty—particularly significant as York City Schools have one of the highest abject poverty rates in the state.
Matthew Brouillette recently met with Logos CEO and Head of School Aaron Anderson to hear more about Logos' philosophy of education, the demand for the type of learning environment Logos provides, and how private schools like Logos are not competitors but rather complements to traditional public schools.