Making Philadelphia City Government More Political Wrong Way to Go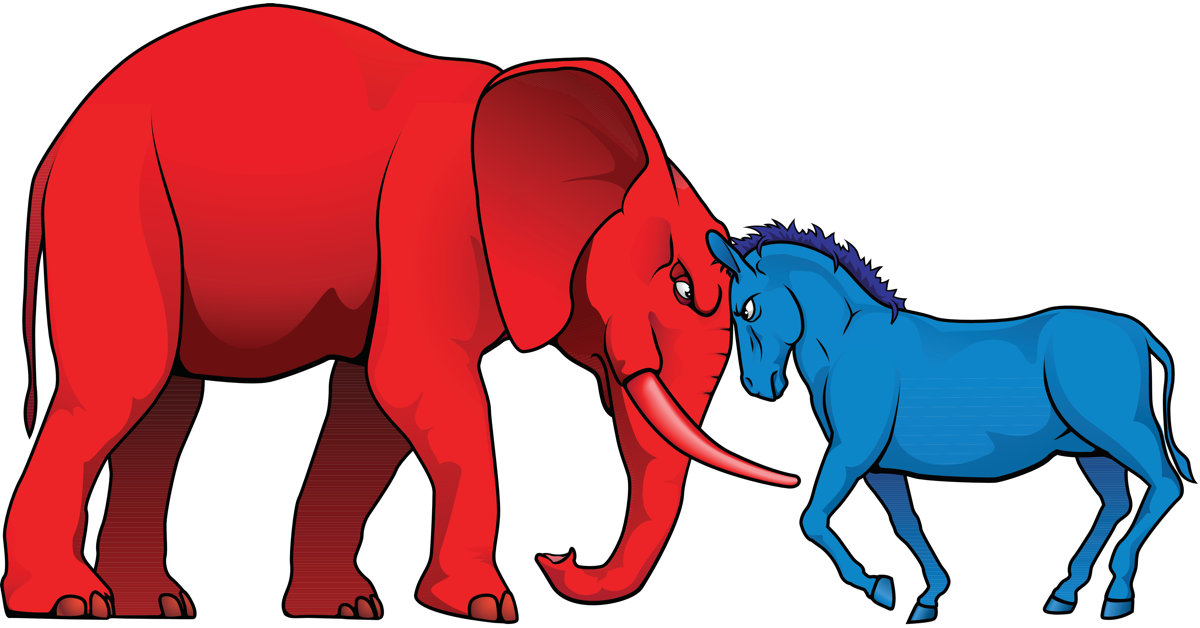 By Matt Wolfe
The machine controls the whole process of voting and practices fraud at every stage.
Lincoln Steffens writing in The Shame of the Cities, 1903.
Question No. 2 on the primary election ballot would amend the Philadelphia Home Rule Charter to permit city employees to volunteer for state and federal political campaigns.  This makes no sense at all, particularly given Philadelphia's history of political corruption.
Exhibit A is Lincoln Steffens famous critique of Philadelphia's corrupt government at the turn of the last century.  He famously labeled the city as "corrupt and contented."  Should we be contented?
Political corruption in Philadelphia didn't start in Lincoln Steffens' time.  U.S. Senator Simon Cameron established the first modern political machine in Pennsylvania in the 1860's with the center of its vote stealing in our fair city, then even more important in terms of statewide impact than it is today.
With few exceptions the city was in the throws of one machine or another until our present charter was passed in 1951.  That was a brief period of enlightenment as the longtime Republican machine was being defeated but before the Democratic machine that still mismanages the city replaced the reformers.  One of the major reforms of this effort was to put in place a strong civil service system to bring some professionalism to city government.  The other major reform was to prohibit political activity by municipal employees to make it more difficult to slip back into the cesspool.
Political activity by city employees encourages elected political leaders to use the city government as a patronage mill.  Rather than hiring employees based upon competence and productivity they are hired to pay back favors and encourage help in the next political race.  A family-sustaining job is a huge incentive to do your patron's bidding.
Do we still need the prohibition on political activity by our employees?  Are we past the age of political corruption in the city?  Of course not.  Two of our 17 city councilmembers are under federal indictment right now.  Right now. Former U.S. Congressman Chaka Fattah currently sits in a jail cell, while former District Attorney Seth Williams and former State Representative Movita Johnson-Harrell, were just released early from prison early due to the COVID-19 pandemic.
That's just the current picture.  Former elected officials convicted of corruption include former state senators Vince Fumo and Buddy Cianfrani, former state representatives Harold James, LeAnna Washington, Vanessa Brown, J.P. Miranda, Leslie Acosta and Ron Waters, former Congressmen Ray Lederer, Ozzie Myers and Joshua Eilberg, former city councilmen Rick Mariano, George Schwartz, Harry Jannotti, Leland Beloff, and Louis Johanson and former sheriff John Green.
Not trying to be comprehensive here.  These are just some of the names that occur to me.  It doesn't include the investigations that did not lead to convictions, the judges, city employees, ward leaders, committeepeople, lobbyists, election board workers, political fundraisers and other power brokers.  And do you think there were more that weren't caught?
Just to drive it home a little more, the U.S. Attorney announced on May 21, 2020 (literally mere days before the primary election) that a former Judge of Election in South Philadelphia pled guilty of accepting bribes to cast fraudulent ballots and certifying false voting results in three different elections.  They have not yet announced the name of the "former elected official" who paid the bribes or whether the candidates themselves were complicit.  Stay tuned.
So by no means are we past the time of dirty politics in this town.  If we let this creep back into city government we put ourselves in the position where the taxpayers are now paying to fuel the corrupt political machine.
Some are characterizing this as a free speech issue.  It is not.  All city employees retain their rights to free speech, but they don't have a right to a city job.  If they want that job they have to obey the rules.  Courts have made this distinction in upholding laws similar to our prohibition at every level of government.
Another argument in support is that it only permits city workers to work on state and federal campaigns, not city campaigns.  Really?  Did you notice the state and federal officeholders who went to jail?  Have you noticed the city elected officials that endorse candidates for president and other federal and state offices?  The political operations work support candidates at all levels.  How long has former congressman Bob Brady been the chairman of the Democratic City Committee?  It makes no difference.
It would be a big mistake for Philadelphia to abandon this prohibition on political activity by city employees.  Vote NO on Question No. 2.
Matt Wolfe is a Republican Ward Leader in West Philadelphia.  He can be reached at [email protected].