Matt Brouillette Talks with John Micek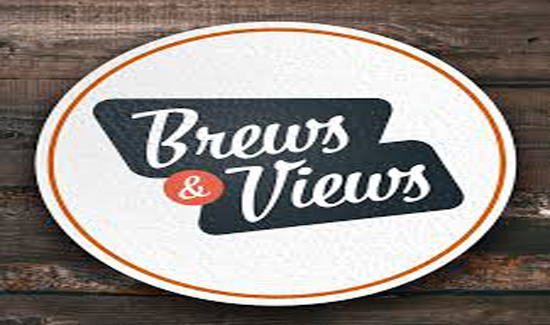 John Micek has been covering Pennsylvania state government for two decades, first as a reporter and now as the opinion editor at PennLive/Patriot News.
Matt Brouillette recently caught up with John at Little Amps in Harrisburg to talk about the state of the media, Governor Wolf's second term (will there be an on-time budget?), John's weekend gig as a bass player in a rock band, and more!