Merit Shop Contractors Win Court Battle with PennDOT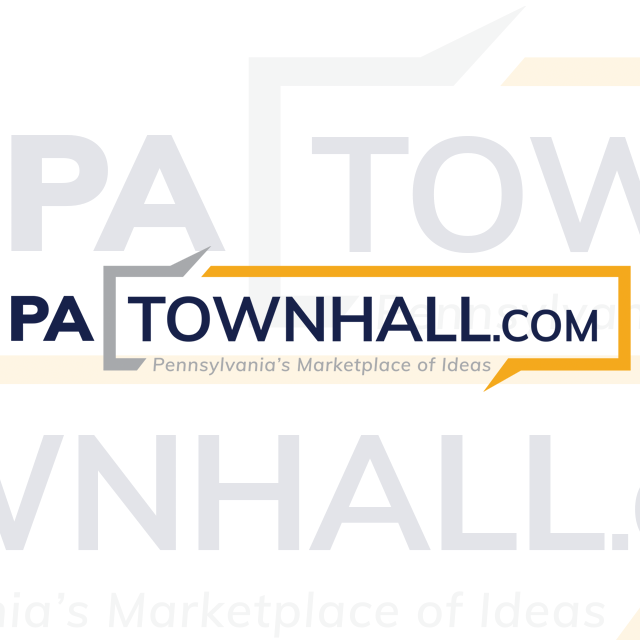 Members of Associated Builders and Contractors (ABC) Win Legal Battle Against PennDOT (East Norriton, PA) – Associated Builders and Contractors (ABC) Eastern Pennsylvania Chapter commends the Commonwealth Court ruling that the Pennsylvania Department of Transportation interfered with fair contracting in both Myers v. PennDOT and Eckman v. PennDOT. The two cases, supported by ABC of Pennsylvania, address the Markley Street Project Labor Agreement (PLA) in Norristown PA, which requires that if open shop contractors won the project, they would need to hire a union workforce to complete the work.
The victory, marked by Judge Mary Hannah Leavitt, is a win for open shop contractors and is a step towards leveling the playing field in for our local industry. There is a 500,000 shortage of skilled workers in the construction industry, and 80-85% of contractors within the industry are not signatory. The Markley Street PLA exiled contractors who are capable to bid on the project and gave the benefit to contractors who are unionized. ABC Members Allan A. Myers, and J.D. Eckman, Inc. gave their testimonies, stating their disadvantage in the Markley Street Project. Neither company would be able to use their own employees to complete the project and would not be aware of who was joining their workforce before the project was underway. Due to this, Allan Myers and J.D. Eckman, Inc. would not be able to submit effective project bids. J.D. Eckman, Inc. was noticed by Leavitt for their work on phase one of the Markley Street project, which was completed a year ahead of schedule. Eckman was the winning bidder and did not need to sign a PLA in order to complete that project.
In August 2017, PennDOT required that a PLA would be used for the second phase of the same project. After protesting, and action that was taken by ABC, PennDOT withdrew the August 2017 requirement, and announced a newly revised PLA that December. Leavitt recognized the unfairness of the PLA by stating "While in certain circumstances, a PLA has been held not to interfere with competitive bidding, that is not the case here…By requiring the winning bidder to hire all craft labor personnel through the local unions, the PLA introduced 'uncertainty in bidding the job' for prequalified nonunion contractors," Leavitt concluded. "Notwithstanding (its) lip service to the principle of competitive bidding, the PLA does not place nonunion contractors on 'an equal footing' with union contractors."
To combat the PLA and PennDOT's discrimination, ABC Eastern Pennsylvania Chapter and ABC of Pennsylvania spearheaded a campaign to point out the discrepancies, and unfairness of using a PLA. The campaign labeled "We Can't Work Here' featured a website and several billboards targeting PennDOT's Secretary, Leslie Richards. Richards did not believe that the PLAs were causing discrimination on construction jobs. Leavitt and her court overturned the ruling placed by Richards. ###
Within Pennsylvania, ABC PA is comprised of five chapters that offer construction related skills training and advocate for free enterprise and the merit shop philosophy throughout the Commonwealth. Founded on the merit shop philosophy, ABC and its 69 chapters nationally help members win work and deliver that work safely, ethically, and profitably for the betterment of the communities in which they work. Visit us at www.abcpa.org.