Metcalfe, Everett Demand Answers on Non-Citizen Voters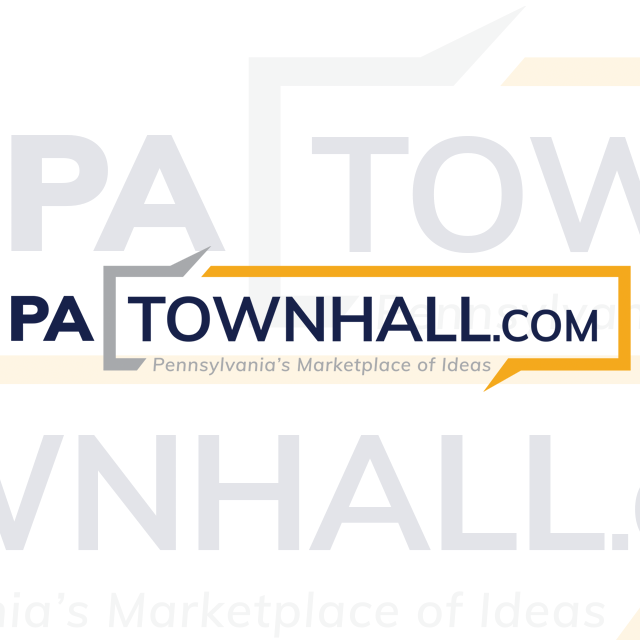 HARRISBURG – Former and current Pennsylvania House State Government Committee Chairmen Daryl Metcalfe (R-Butler) and Garth Everett (R-Lycoming/Union) today offered summary information with regard to the resolution of the Pennsylvania Department of State v. Metcalfe, non-citizen voter appeal in Commonwealth Court.
"Approximately 11,198 illegally registered to vote foreign nationals were confirmed when the Pennsylvania Department of State and the Wolf administration finally decided to withdraw its obstructive appeal against disclosing this information in December 2018," said Metcalfe.  "However, since Pennsylvania's most progressive and least transparent governor lacks the desire to take any substantive action to get non-citizens off our voting rolls, even a figure as significant as 11,198 is far from full disclosure."
On Feb. 28, 2018, Metcalfe's Right-to-Know appeal requesting the number of foreign nationals illegally registered to vote in Pennsylvania was partially granted by the Pennsylvania Office of Open Records.  As a result, Wolf and his Department of State (DOS) were given 30 days to release all communications between then-Secretary of State Pedro Cortez and his staff regarding voter registration and/or voting records by non-citizen foreign nationals.
On the 30th and final day to comply, the Wolf administration appealed the Office of Open Records' ruling in favor of voter transparency and election integrity to the Commonwealth Court. The Commonwealth Court was tentatively scheduled to hear Wolf's appeal on Dec. 10, 2018, well over a month after this year's mid-term elections.
On Dec. 3, 2018, DOS sent correspondence to Chairman Metcalfe's legal counsel expressing the intention to withdraw the appeal. The letter included data, which is responsive to the 11,198 record matches indicating the possible total of non-citizen voter registrations and a promise to provide the remaining requested records within 30 days of the court's receipt of the withdrawal of the appeal.
The letter sent by DOS between Jan. 3-4, 2019, included emails/letters on the topic of non-citizen voter registration that Cortez received or on which he was copied.
Prior to Chairman Metcalfe's official legislative inquiries into this matter, J. Christian Adams and the Public Interest Legal Foundation filed a complaint in federal district court (Middle District of PA) seeking to compel DOS to permit inspection and duplication of records concerning DOS programs and activities to ensure the accuracy and currency of voter registration lists.
In the complaint, Adams and the other parties cite testimony from Philadelphia City (election) Commissioner Al Schmidt indicating that a record match involving PennDOT records and voter registration records revealed more than 100,000 matches, meaning that over 100,000 non-citizens have illegally been registered to vote in the Commonwealth.
"Whether it's 11,198 or more than 100,000, in Pennsylvania there is undeniable real interference by non-citizen voters that will continue to influence the outcome of future election cycles until swift and meaningful action is taken," said Everett. "This is about election integrity and making sure that the votes of the hard-working taxpayers of the United States are not infringed upon. As the new House State Government Committee chairman for the 2019-20 legislative session, I am committed to working alongside Chairman Metcalfe to ultimately enact legislation which ensures that non-citizen foreign nationals cannot vote anywhere in this Commonwealth, and that the votes of citizens are fairly and equally counted."