Nearly All Philadelphia Crime Categories Show Double Digit Increases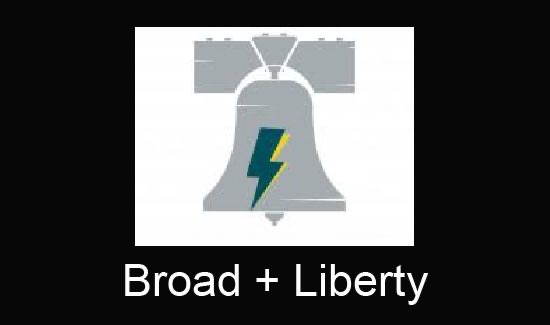 Philadelphia's horrific murder rate is always the top crime headline — and rightfully so. But if you dig a little deeper — as Broad + Liberty's Todd Shepherd did last week — you can see that other crimes are also sharply higher over the past few years. Anyone living or working in the city could have told you that it felt more dangerous, but now the numbers back that up. "New statistics released by the Philadelphia Police Department show stark increases in nearly all subcategories of property crime," Shepherd reports, "with only one category seeing a year-over-year reduction while all others had double-digit increases, even as much as 40 or even 50 percent."

As the mayor's race in Philly heats up, crime must be an issue every candidate addresses. Violent crimes make the city a more dangerous — even deadly — place, but property crimes also contribute to a general feeling that Philadelphia is a less attractive place to raise a family. Read the full piece, only at Broad + Liberty!