New Study Analyzes PA Impact of Biden Policy Agenda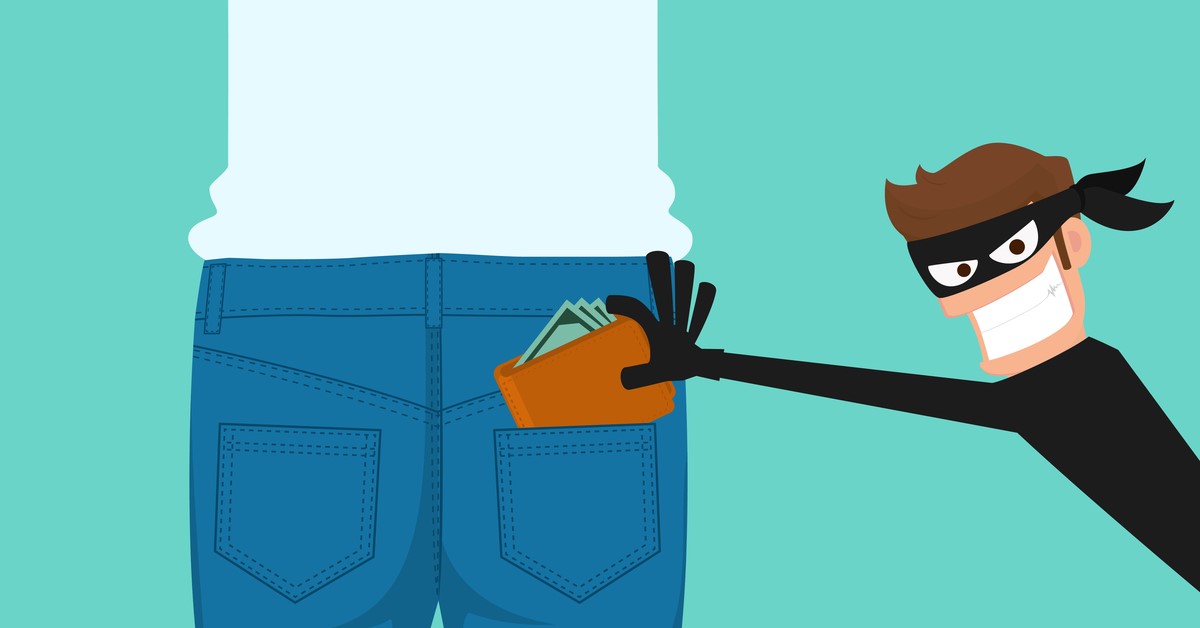 Contact: Gina Diorio
[email protected]
Biden Agenda Would Create Potential $4.4 Billion Budget Shortfall
HARRISBURG, October 1, 2020—Commonwealth Partners Chamber of Entrepreneurs is highlighting a just-released study by The James Madison Institute (JMI), one of the nation's oldest and largest nonprofit economic research organizations, that compares the economic policy agenda of former Vice President Joe Biden with the current landscape under President Trump across five battleground states with particular emphasis on Pennsylvania.
In analyzing the policy agenda of the Biden-Harris campaign against the existing Trump-Pence economic agenda, JMI found the Biden-Harris policy proposals are projected to cost U.S. taxpayers an additional $36 trillion over 10 years. The impact of these policies and the budget shortfalls in five states—Florida, Pennsylvania, Ohio, Wisconsin, and Michigan—total approximately $27.7 billion.
Pennsylvania's economy would be particularly hit, with the economic realities of the Biden-Harris platform translating into a projected budget shortfall of $4.4 billion.
Job creation in Pennsylvania would be similarly stymied. Under a second Trump-Pence administration, job creation would be projected at 110,000 jobs annually, while under a Biden-Harris administration, that number would be just 28,000.
"We've already seen unemployment skyrocket under Gov. Wolf's business shutdowns," said Commonwealth Partners President and CEO Matt Brouillette. "At a time when Pennsylvanians need leadership that will unleash rather than hinder economic growth, it's critical that we understand the ripple effects of former Vice President Biden's economic plans."
Paying for the Biden-Harris policy agenda would cost an additional $10,605 per Pennsylvanian each year, meaning a family of four would see their tax burden increase by $42,419.
"Pennsylvania will play a crucial role in this year's election, and its citizens will vote on issues unique to their state which is why JMI commissioned this study to show how each candidate would approach America's challenges differently, as reflected in their policy agendas," said Dr.  Robert McClure, president and CEO of The James Madison Institute. "If we have learned anything from this incredibly unique year, it is that the economy can turn on a dime, and policies matter greatly. We face a perilous fight to return to prosperity, and what happens in Washington D.C. will filter down to states such as Pennsylvania in different ways. Each candidate's policy agenda will have tremendous and long-lasting impacts on our economy, and it's important for every voter to be educated and informed before they enter the voting booth or fill out their ballot."
An analysis of the Biden-Harris proposed policy agenda showed the total cost breakdown by issue includes:
Healthcare – Medicare for All: $32.6 trillion
Climate – Green New Deal: $2.0 trillion
Taxes – repeal of Tax Cuts: -$3.8 trillion
Education – higher ed subsidies: $1.3 trillion
Trade – protectionist regulations: $700 billion
TOTAL: $36.4 trillion
JMI partnered with two of the nation's most respected economists to produce this analysis of the economic platforms of each of the two major candidates vying to be president of the United States.
J. Antonio Villamil – JMI Senior Fellow; Founder and Principal, the Washington Economics Group
Donna Arduin – JMI Adjunct Scholar; President and Co-Founder, Arduin, Laffer, Moore Econometrics
To read "Battleground States 2020," visit http://www.BattlegroundStates2020.org.
# # #
Commonwealth Partners is an independent, non-partisan, 501(c)(6) membership organization dedicated to improving the economic environment in Pennsylvania.