NFIB Applauds Passage of Workers Comp Fix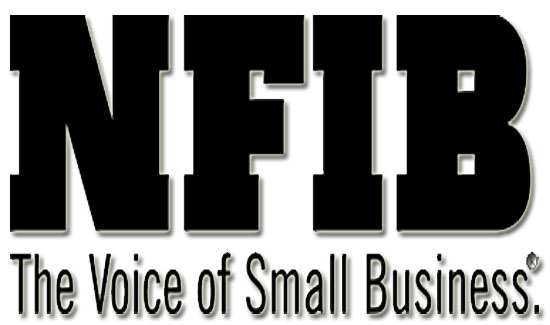 Measure stops spikes in small-business premiums and prevents market volatility
HARRISBURG, Oct. 18, 2018) – Pennsylvania's leading small-business group applauded the state Senate for passing House Bill 1840, a measure that will change the state's Workers' Compensation Act to address a court ruling that found one part of that law unconstitutional. HB 1840 has already passed the House, and if the governor signs the bill into law, it will stop significant increases in workers comp premiums for small businesses and prevent instability in the insurance marketplace.
"Since the court decision, workers' comp premiums have risen significantly this year, and could be expected to go even higher, creating financial hardship for small businesses in the state," said Rebecca Oyler, legislative director of NFIB in Pennsylvania. "With this legislative fix, members of the House and Senate helped assure stability and fairness in the system and control workers' comp costs for employers.
The problem was created by a Pennsylvania Supreme Court decision last year in the case, Protz v WCAB (Derry Area School District). The section of the Workers' Comp Act found to be unconstitutional was related to guides used by physicians for re-evaluating an employee's level of disability. The most recent American Medical Association guide that defines levels of disability will now be referenced specifically in state law, resolving the issue that spurred the lawsuit.
NFIB is grateful to HB 1840 sponsor Rep. Rob Kauffman (R-Franklin) and to Sen. Kim Ward (R-Westmoreland), who sponsored the companion bill in the Senate, for working to solve this workers' compensation problem and for helping small businesses in the state. The House and Senate members who voted in favor of the bill are also to be commended.
###
For more than 75 years, NFIB has been advocating on behalf of America's small and independent business owners, both in Washington, D.C., and in all 50 state capitals. NFIB is nonprofit, nonpartisan, and member-driven. Since our founding in 1943, NFIB has been exclusively dedicated to small and independent businesses and remains so today. For more information, please visit nfib.com.