NFIB-PA Endorses Dave Arnold in Special State Senate Election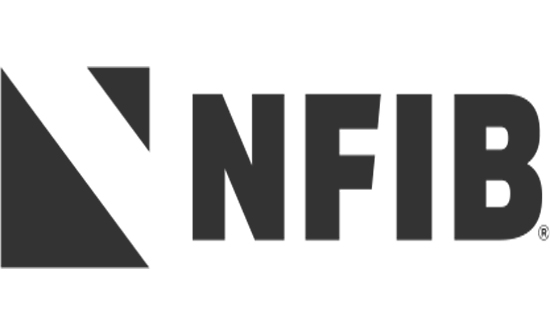 FOR IMMEDIATE RELEASE
Contact: Gordon Denlinger
NFIB State Director in Pennsylvania
[email protected]
717-587-5660
Dave Arnold Earns Small Business Support in Special Election for PA Senate District 48
HARRISBURG Jan. 6, 2019 – NFIB, the nation's leading small-business association, today announced the endorsement of Dave Arnold in his bid for Pennsylvania's state Senate, District 48, in Dauphin, Lebanon and York Counties. A special election for that seat will be held on January 14.
"Dave Arnold has made it clear he wants to reduce the size of state government and lower taxes, which are policies small business owners need to help them grow, create jobs and succeed," said Gordon Denlinger, state director of NFIB Pennsylvania. "That's important because actions by lawmakers in Harrisburg can have a direct impact on small businesses and the environment in which they operate, leading Pennsylvania toward economic growth or decline."
"Dave also knows that restrictive mandates can tie the hands of small business owners and greatly increase their costs," added Denlinger. "His understanding of the economic realities facing small businesses, and the importance of their success to the overall state economy is meaningful to NFIB members."
NFIB has 13,000 small-business members in Pennsylvania representing a cross-section of the state's economy. The endorsement comes from the NFIB Pennsylvania PAC, the association's political action committee, and is based on positions regarding key small-business issues, including health care, taxes, labor, and regulatory issues.
Small-business owners and their employees vote in high numbers and are known for actively recruiting friends, family members, and acquaintances to go to the polls. NFIB will encourage its members to turn out the small-business vote for Dave Arnold on January 14.
###
 For more than 75 years, NFIB has been advocating on behalf of America's small and independent business owners, both in Washington, D.C., and in all 50 state capitals. NFIB is nonprofit, nonpartisan, and member-driven. Since our founding in 1943, NFIB has been exclusively dedicated to small and independent businesses, and remains so today. For more information, please visit nfib.com.