Nuclear Power Industry Looking for a Bailout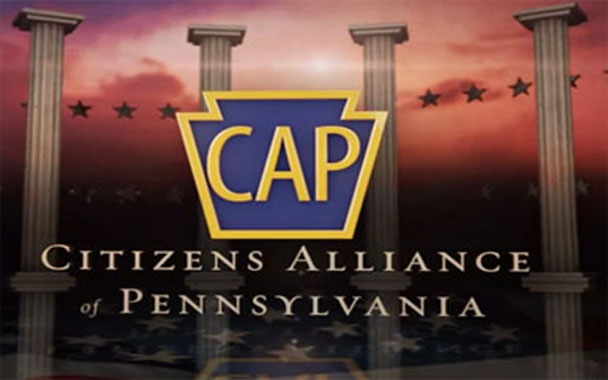 In 2017 the nuclear power industry began lobbying Pennsylvania lawmakers to institute a bailout scheme. Due to federal regulations and an abundant supply of natural gas, the electricity produced by nuclear power plants costs more than electricity generated by other sources. Lobbyists for the nuclear power industry found little appetite in the General Assembly for the kinds of bailouts enacted by other states. The nuclear power industry has been undeterred and is now attempting to convince lawmakers to support a stealth bailout of the industry via Pennsylvania's Alternative Energy Portfolio Standards (AEPS).
You may not have ever heard of the AEPS, but you are paying for it every month in your electric bill. Simply put, AEPS requires an electric company to purchase a certain percentage of their electricity from solar, wind, and other "alternative energy" sources regardless of cost. Because it costs more to generate electricity from alternative energy sources, consumers pay more for their power than they would under free-market conditions.
Being included in the AEPS list has certainly given alternative energy sources an unfair advantage over traditional energy sources. The best thing for consumers would be to eliminate the AEPS list. However, the nuclear power industry has decided that they want in on the game. They and their allies argue that being included on the AEPS shouldn't be called a bailout; they have a point, but it is something far worse.
With a bailout, taxpayers would know up front just how much we will be responsible for adding to the nuclear industry's bottom line. By lobbying for inclusion in the AEPS, the financial commitment from consumers is open-ended and undefined. According to the Commonwealth Foundation, the cost to Pennsylvania for the current AEPS regime is estimated to be a $700 million increase in energy costs and the loss of 11,400 jobs by 2025.
Members of the General Assembly should be appalled by the suggestion to expand the AEPS. If they wanted to help the nuclear power industry compete, they should take the government's finger off the scale entirely and eliminate the preferential treatment given to some producers over others. Let the free-market work; not only would this help the nuclear power industry, but it would also reduce the costs for consumers.
Please, take a moment to contact your Representative and Senator. Tell them you oppose bailing out yet another industry.