Occupational License Reform Legislation Advances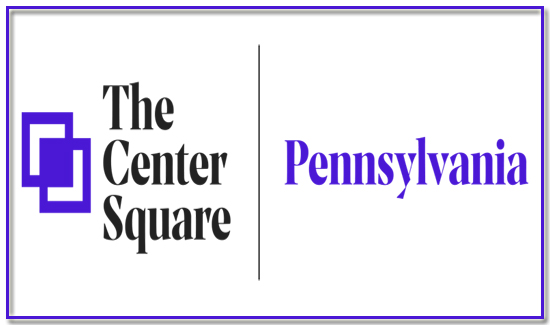 By David Findlin
Legislation aimed at giving former criminal offenders in Pennsylvania more opportunities to obtain occupational licenses has advanced, following a recent vote.
The state Senate on Nov. 21 voted unanimously in favor of SB637, moving the proposal on to members of the House of Representatives.
Proponents have touted the bill as a mechanism for removing barriers to gainful employment for former criminals who have served their sentences and are looking to become contributing members of society.
The bill, first introduced in April for the 2019-20 legislative session, has received bipartisan support in the Senate. State Sen. John DiSanto, R-Dauphin, and state Sen. Judy Schwank, D-Berks, co-sponsored it.
Current state law has made it challenging for former criminal offenders to obtain one of the more than 30 professional licenses required in a number of occupational fields in Pennsylvania, DiSanto and Schwank wrote in a
co-sponsorship memorandum
 this spring.
"Our legislation will require occupational licensure boards and commissions to apply one common set of rules when considering whether to deny, suspend or revoke a license on the basis of a criminal conviction," DiSanto and Schwank wrote in the memo.
In a statement issued immediately after the Senate's approval of SB637, DiSanto said he is hopeful the legislation ultimately will lead to a reduction in repeat criminal offenders while simultaneously fortifying the state's labor market.
"By helping more individuals access state-issued job licenses in their chosen professions, we will reduce recidivism and promote economic opportunity at a time our commonwealth is in need of a skilled workforce," DiSanto said in the statement.
From the get-go, DiSanto in the statement said the goal of the legislation has been clearing up ambiguity for the former criminal offenders who have done their time and gained professional skills.
"My legislation provides balance and predictability to the occupational licensure process so that rehabilitated citizens have a fair chance to reintegrate into our communities," DiSanto said.
The Justice Action Network, an advocacy group promoting efficiencies in the U.S. criminal justice system, has gone on record in support of SB637.
In a statement, the organization lauded Pennsylvania lawmakers for being leaders in the movement to ease the licensure process for former criminal offenders.
"For far too long, individuals with minor convictions have been locked out of a major segment of the job market due to burdensome occupational licensing laws and a draconian criminal justice system," Jenna Moll, deputy director of the Justice Action Network, said in
a statement
.
State Reps. Sheryl Delozier, R-Camp Hill, and Jordan Harris, D-Philadelphia, have filed companion legislation in the House, HB1477, for the current regular legislative sessio