On May 18th Voters in Pennsylvania Can Protect Lives and Livelihoods by Approving State Constitutional Amendments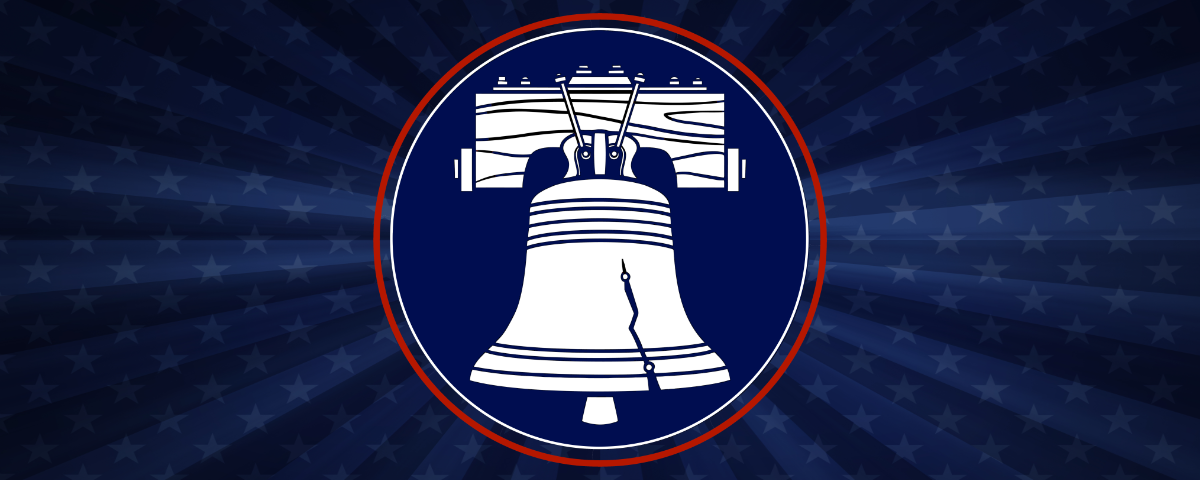 Over the last year, Pennsylvanians have seen how unchecked power can impact every aspect of their daily lives. On May 18th, voters will have an opportunity to ensure that checks and balances are added to the emergency declaration process. The primary election ballot will include two proposed constitutional amendments that will help protect lives and livelihoods in the future. 
The Department of State, controlled by the Governor, has done its best to make the proposed amendments as incomprehensible as possible in an attempt to confuse voters. In simple English, the proposed amendments are asking voters to answer two questions. First, should disaster emergencies declared by the Governor be limited to 21 days unless the General Assembly approves an extension? Second, should a majority of the House and Senate be able to vote to end a declared disaster emergency?
By voting "YES" on the proposed amendments, Pennsylvanianians will be restoring checks and balances to the emergency declaration process. Voters will also ensure that future governors can protect lives in a disaster but will have to work with the legislature to address longer-term problems. These proposed changes will also ensure that future Governors must be able to justify the decisions they are making in the name of safety.
Governor Wolf has shut down businesses and entire industries at random under his authority to declare a state of emergency. He claimed that his administration would "follow the science" to develop policies. Data obtained by the Commonwealth Partners clearly shows that that wasn't the case. For example, only 2.6% of COVID positive patients said they attended or worked at a Pre-K or K-12 grade school in the 14 days before testing positive for the virus. Yet, many schools still are not holding in-person classes. 
On livelihoods, fewer than 3% of individuals reported visiting a restaurant in the 14 days before showing COVID-19 symptoms. Yet, Governor Wolf had issued drastic reductions in occupation limits and shut down indoor dining entirely on two separate occasions. 
Many locally-owned bars and restaurants have shut their doors forever due to the Governor's go-it-alone approach, and countless children have suffered severe disruptions to their education. By voting yes to the proposed amendments on May 18th, Pennsylvanians will ensure that local communities, small businesses, and our children's education will be protected in the future.