PA Backs Away from Questionable Regional Coalition to Cap Emissions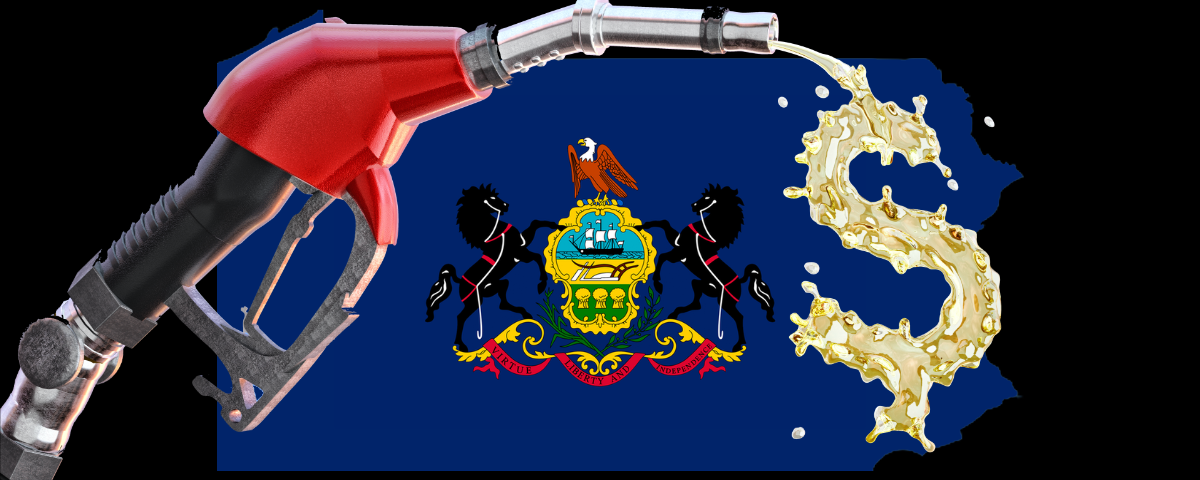 (The Center Square) – Pennsylvania and seven other Eastern states backed away from a regional coalition to cap emissions from the transportation sector on Monday.
The Transportation and Climate Initiative aims to reduce pollution from cars and trucks through a wholesale fuel tax that would fund projects to further lower emissions and alleviate traffic congestion – such as expanding public transit to reduce the reliance on personal vehicles. Scientists say as much as 40 percent of harmful greenhouse gases that affect climate change come from the transportation sector.
TCI proponents argue the program could lower emissions 24 percent over the next decade, though gas could rise 17 cents per gallon – or much more, based on some projections – as a result.
Pennsylvania and seven other states initially identified as one of the 12 participants of TCI declined to sign a memorandum of understanding on Monday that officially launches the program in Massachusetts, Connecticut, Rhode Island and the District of Columbia. Instead, Pennsylvania joined the other states in singing a letter of support for the participating jurisdictions.
"Recognizing that addressing our significant climate and transportation challenges will require dedication and regional and national collaboration, the TCI jurisdictions look forward to continuing this productive partnership to combat climate change and protect public health while building a cleaner, more equitable, and resilient transportation system," the letter concludes.
Gov. Tom Wolf's office said that the administration will forge ahead with its plans to join the Regional Greenhouse Gas Initiative – a 10-state coalition that curbs power plant emissions and is the program upon which the TCI was modeled – in 2022, instead.
"Governor Wolf is supportive of cap and invest programs as a cost-effective means to reduce pollution and recognizes transportation as the third highest category of CO2 emissions in Pennsylvania," said Lyndsay Kensinger, a Wolf spokesperson. "While the governor did not sign on to the TCI MOU, the Wolf Administration is supportive of the effort to reduce transportation emissions within the region and will continue with several ongoing efforts to do so."
"Pennsylvania will continue to support the three TCI signatory states in this effort and evaluate Pennsylvania's involvement in the future as part of a broader strategy to provide stable long-term funding of Pennsylvania's transportation infrastructure," she added.