PA Budget Forecast Improves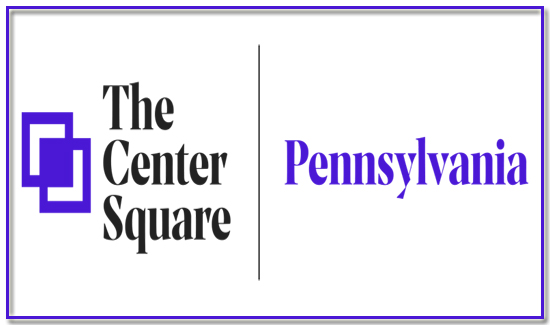 (The Center Square) – A top ranking Senate Republican said that Pennsylvania's once gloomy budget projections appear less dire than initially thought.
Back in May, when legislators approved a $25.8 billion stopgap budget to tide over government operations through Nov. 30, fiscal analyses suggested that the state could face a $5 billion budget deficit as pandemic restrictions squeezed tax revenues.
Now, says Senate Appropriations Chairman Pat Browne, R-Lehigh, better than expected economic performance spells good news for the commonwealth. He didn't provide specific numbers, but did express optimism that a deal could be closed next week.
"It's a lot more favorable financially for us considering where we were in May," he said Thursday.
Legislators have just two weeks until the stopgap budget expires. While Wolf and legislative Democrats hoped legalizing recreational marijuana could be part of the deal to generate approximately $600 million in revenue, Republicans remain uninterested.
Both sides do agree on holding the line on taxes and Wolf has advocated for a level-funded budget as recently as last month.
"We are not closing a June 30 budget, we are closing on November 30 and the implications of that are significant," Browne said, referencing the potential furloughs and layoffs that will occur without an approved plan. "We are working through the details now on what that will be."
The governor signed House Bill 2487 last month that freezes pay for himself, cabinet officials, legislators and department leaders beginning Dec. 1 with expiration set for Nov. 30, 2021. Deferring the annual cost of living adjustment sailed through the Senate in September after its initial House approval in the spring.
According to Ballotpedia, Pennsylvania lawmakers earn the third-highest base pay in the nation at $88,610 annually, behind only California and New York. The governor's salary is also third-highest, the site reported, at $194,850.