PA Budget Passes — GOP Reps Comment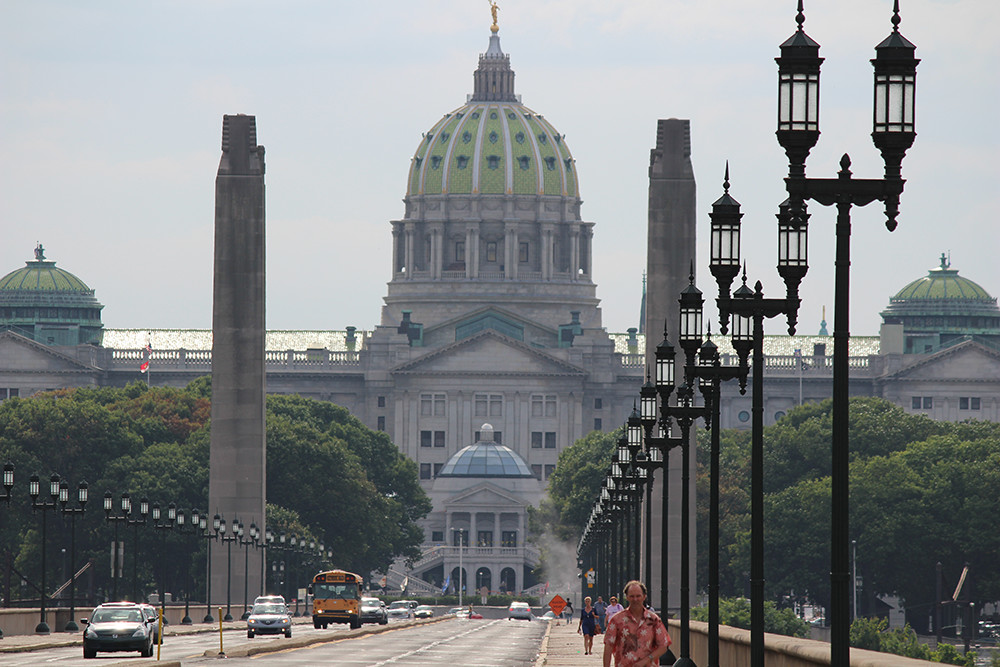 HARRISBURG – The FY 2021-2022 state budget passed the Pennsylvania House of Representatives by a vote of 140 to 61.
"This budget delivers on promises we made to Pennsylvanians when every member of our caucus was re-elected in 2020," Speaker of the House Bryan Cutler (R-Lancaster) said. "We've denied the governor's tax increases, we've made responsible education funding a top priority, we are making crucial deposits in the Rainy Day Fund to handle future challenges, and rebuilding trust in elections by establishing the state's Bureau of Election audits. This is a budget Pennsylvanians can be proud of knowing their hard-earned dollars are moving the state out of a pandemic and into a brighter future."
The budget keeps year-over-year spending growth in line to reflect a continuing pandemic-related economic recovery while also prudently saving money to prepare for future economic uncertainty.
"By learning from the past and wisely managing a large influx of one-time federal funding in Pennsylvania to meet current needs and prepare for the future, we can be certain that regardless of what comes our way we will not have to go back to taxpayers for more of their hard-earned money," said Pennsylvania House Majority Leader Kerry Benninghoff (R-Centre/Mifflin). "I am proud the House Republican Caucus continued to lead in this budget with providing a significant investment in our students, bolstering nursing homes and long-term care facilities, and ensuring state resources are directed to our most vulnerable."
Importantly, the FY 2021-2022 state budget increases the state's investment in education, provides significant funding to Pennsylvania's nursing homes and other long-term care facilities, and ensures transportation infrastructure projects can continue.
"This budget represents a fiscally responsible path forward for Pennsylvania," said House Appropriations Committee Chairman Stan Saylor (R-York). "We are meeting the needs of Pennsylvania families, prioritizing the education of every child, protecting our most vulnerable citizens, and investing in infrastructure and jobs. It meets these goals while placing Pennsylvania on a strong financial footing, placing historic savings in our Rainy Day Fund."
More information about the FY 2021-2022 state budget can be found at http://www.pahousegop.com/2122PAbudget.
 Editors Note:   The PA Senate has also passed the FY 2021-2022 state budget.  It now awaits Governor Tom Wolf's signture.