PA Business Tax Climate Still in Bottom Twenty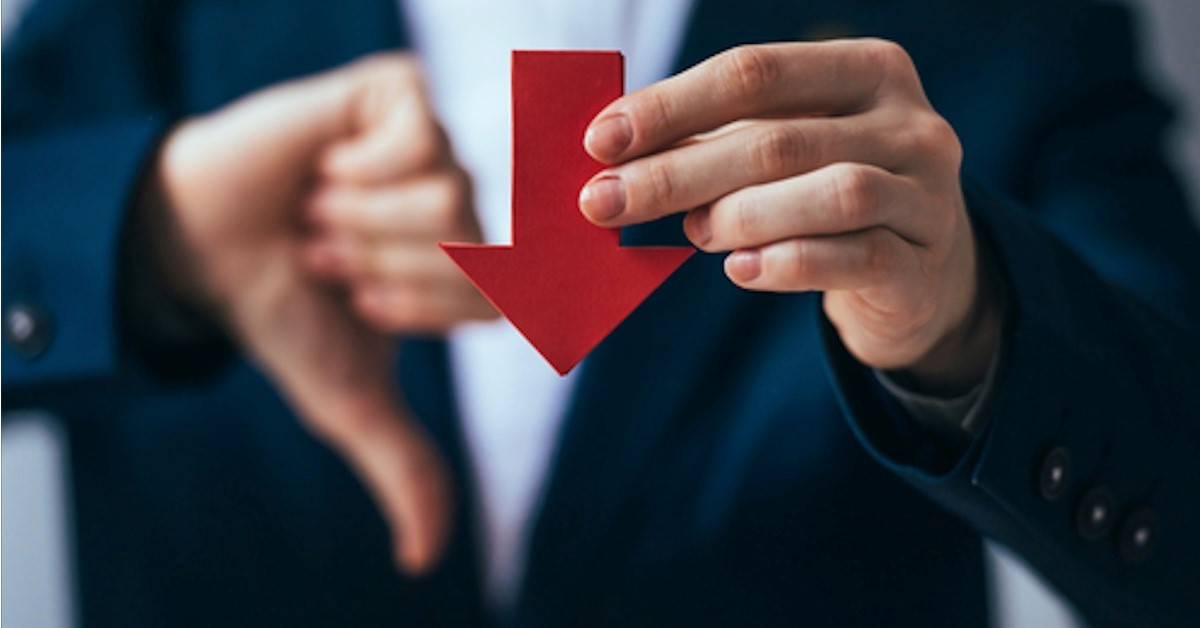 Every year tax dollars are used to bribe businesses to come to or stay in Pennsylvania. The General Assembly, the Governor, and local governments may call it "economic development" but it's another version of engaging in central planning for economic growth. Based on lackluster job growth, and an ever-dwindling population you would think that our elected officials would have learned their lesson after fifty years of failure; they haven't.
For evidence of their failure, look no further than the Commonwealth's rank in terms of overall business tax climate. According to the Tax Foundation's latest analysis, Pennsylvania ranks thirty-fourth out of the fifty states for business taxes. An article from Watchdog.org gives a good breakdown of the methodology used in the comparison:
"The analysis examined more than 100 variables involving the states' primary methods of taxation: corporate taxes, individual income taxes, sales taxes, unemployment insurance taxes and property taxes. Many of the top-rated states lack one of those five major taxes, but a few apply all the taxes with low rates and broad bases.
"Pennsylvania ranked No. 43 for its corporate tax; No. 18 for its individual income tax; No. 21 for its sales tax; No. 34 for its property tax; and No. 46 for its unemployment insurance tax."
Our poor tax climate, an overly-burdensome regulatory environment, and a reputation as a place ripe for lawsuit abuse all combine to put Pennsylvania at the bottom of the list as far as a place to start a new business. If the legislature were really interested in fostering economic growth in the Commonwealth, lawmakers would make a concerted effort to move Pennsylvania into the top ten states to do business