PA Department of Health Plans for Coronavirus Arrival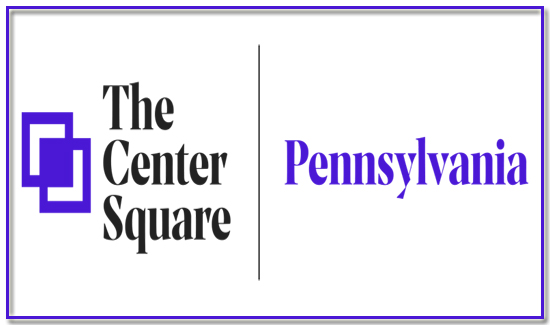 While no cases of the novel coronavirus that is currently roiling China and various other nations have yet shown up in Pennsylvania, the state Department of Health is nonetheless working on implementing plans in anticipation of its arrival.
Secretary of Health Dr. Rachel Levine outlined the steps that her agency has already taken and will be taking in advance of any cases in the Keystone State.
"Since the start of this outbreak, we've taken a proactive approach to prepare and carefully monitor potential cases of COVID-19 in Pennsylvania," Levine said, using the newer, official name for the viral outbreak. "As the Centers for Disease Control and Prevention (CDC) advised, … we need to be prepared for community spread of COVID-19. We are working to make sure our health systems, first responders and county and municipal health departments have the resources they need to respond."
Levine listed steps that her department has taken already, including coordinating plans with federal and local entities, activating the Department of Health's Emergency Operations Center, and offering symptom monitoring for residents returning to Pennsylvania from China, among other steps.
As of late Tuesday, there have been 57 cases of coronavirus diagnosed within the United States. All of those suffering from the illness have been quarantined. Worldwide, there have been 80,000 diagnosed cases and about 2,700 deaths
The CDC's assertion Tuesday that "community spread" of the virus is inevitable was seen in some corners as a contradiction of President Donald Trump's statements that the virus was contained. The president announced early Wednesday that he would be holding an evening news conference, along with CDC officials, to clarify the state of the administration's responses.
Meanwhile, in Pennsylvania, Levine advised that the state's longstanding guidelines for a potential influenza outbreak would be applicable if the coronavirus comes to the state.
"We know through our work with CDC in planning for disease outbreaks that it is best to prepare now," Levine said. "The same family emergency plans and kits that we use to prepare for flu or norovirus, and even snowstorms and floods, are important now. Pennsylvanians should continue to help stop the spread of viruses by washing your hands, covering coughs and sneezes, cleaning surfaces and staying home if you are sick."
– The Center Square