PA Department of Revenue Wants to Raid Small Business Bank Accounts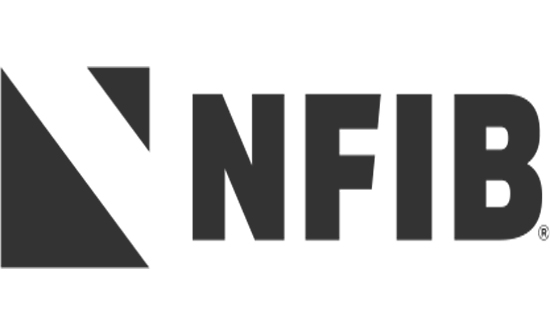 NFIB vehemently opposed to this massive overreach by state agency
HARRISBURG, June 19, 2019 – A proposal to allow Pennsylvania's Department of Revenue to force all state banks to run a computer search for accounts owned by businesses that owe more than a thousand dollars in taxes, and to garnish those funds, is a massive overreach by the state. The measure is being considered in the state Capitol in a last-minute attempt to tie such an amendment to another tax-related bill.
"This is a dangerous proposal by the state's tax collectors because innocent businesses could have their funds disappear from their bank account without sufficient due process," said Gordon Denlinger, state director of NFIB in Pennsylvania. "That could result in employees not getting their paychecks, the business having to shut down if they can't make purchases or pay bills, and there is little protection included for business owners who legitimately dispute the alleged tax liability."
The Department of Revenue says it would provide data to banks that includes the business owners' social security number, name, and address, and require that institution to run a data match with bank account data. Then the department could ask for information on bank account numbers, spousal bank account information, and more. The agency would then be able to seize funds for the tax owed. The language of the proposed amendment only requires a first-class letter be sent to the business five days in advance of the removal of private account funds.
"The current proposal doesn't even require a court order, just some notification letters that could easily go to the wrong business address if the company moved," added Denlinger. "This has major public policy implications, there are huge data security concerns, and the only way a business can challenge this taking by the state is after the money is already gone."
"This is a slippery slope for small business and all Pennsylvanians because it opens the door to abuse by government agencies across the board. Minor data errors could turn into disasters for the victims of this government overreach."
For more information of a comment contact:
Gordon Denlinger
State Director of NFIB in Pennsylvania
[email protected]
717-585-5660
Suzanne Stoltenberg
NFIB Media Manager, Northeast Region
P: 717-232-8582 x 1
C: 717-779-4721